Depending on the style, supplier and/or material the size may vary slightly.We have Size charts for UK, EU, US and AUS sizes.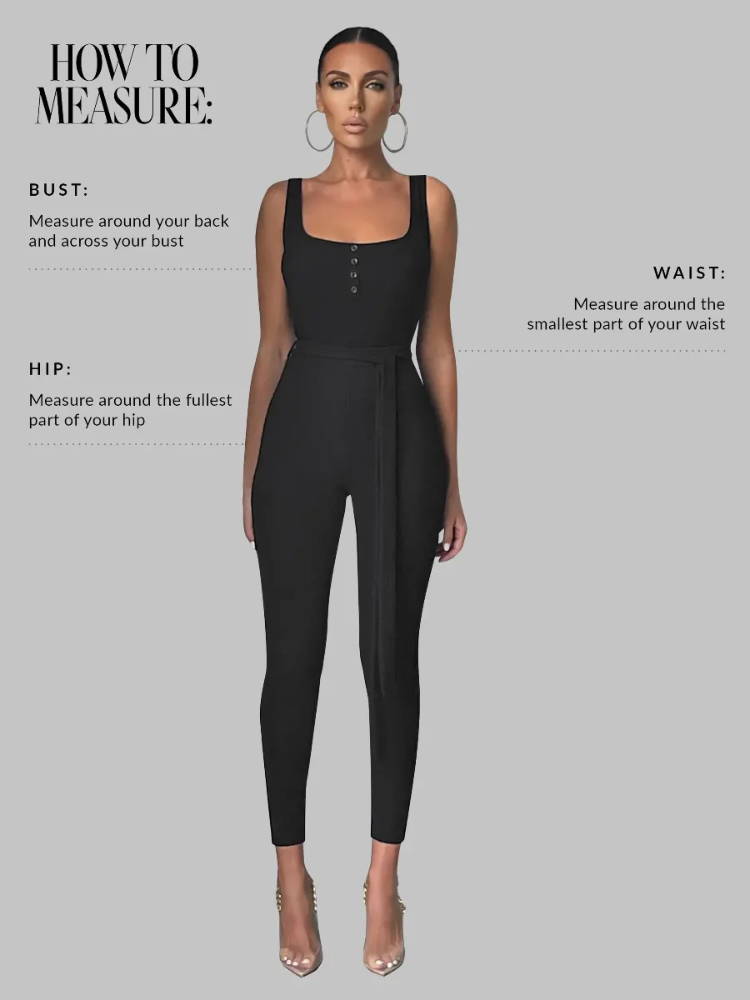 Wedding season is back on!
Sign up now and be the first to shop the exclusive Bridal Shop opening soon. Make sure you're bridal party is the best dressed.

By signing up, you agree to receive marketing e-mails from Club L London
and accept that you understand the Terms and Conditions and Privacy Policy.
You can unsubscribe at any time.