Examples in elegance and artistry are rarely seen like the floor-sweeping silhouettes of our latest collection.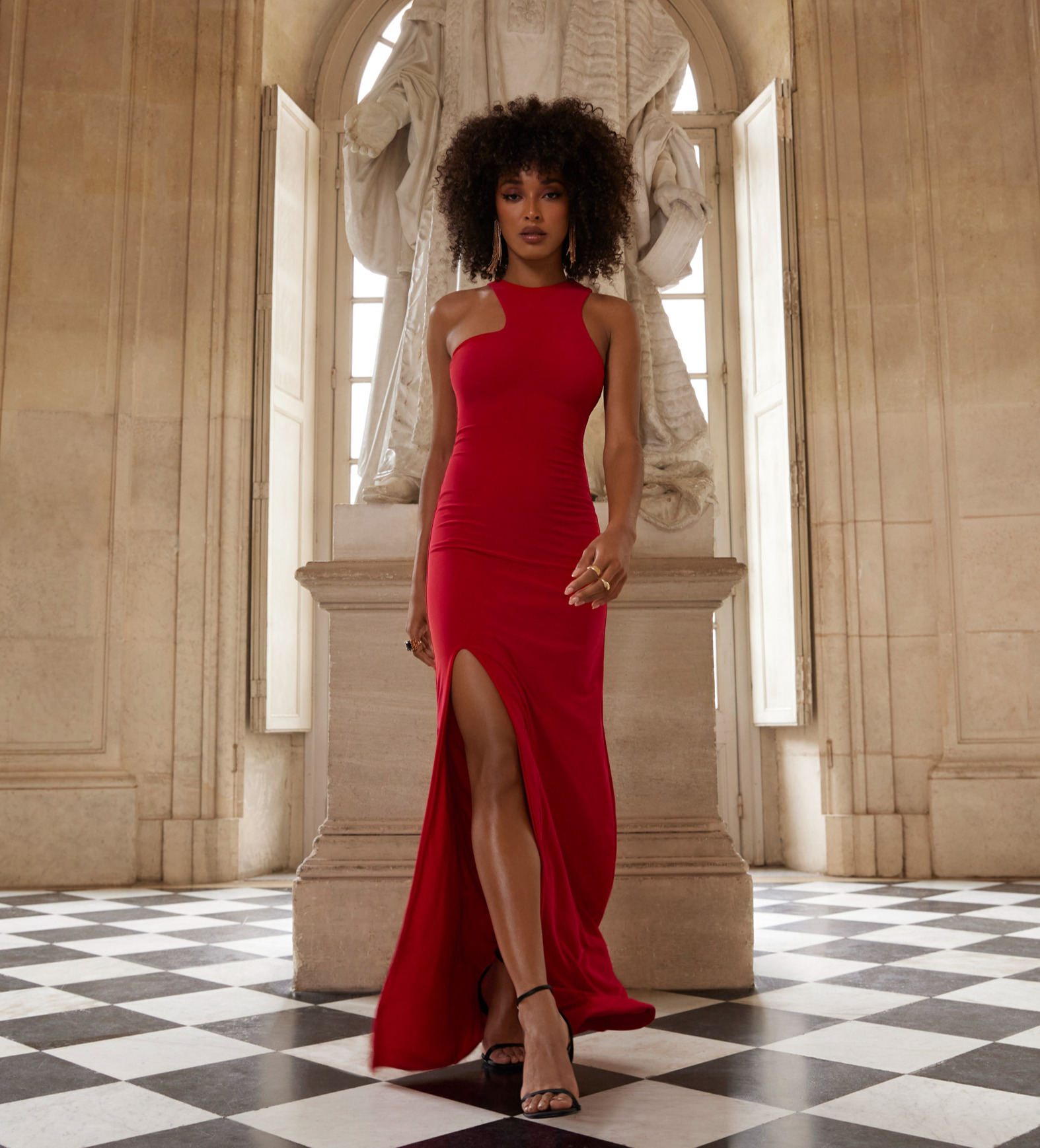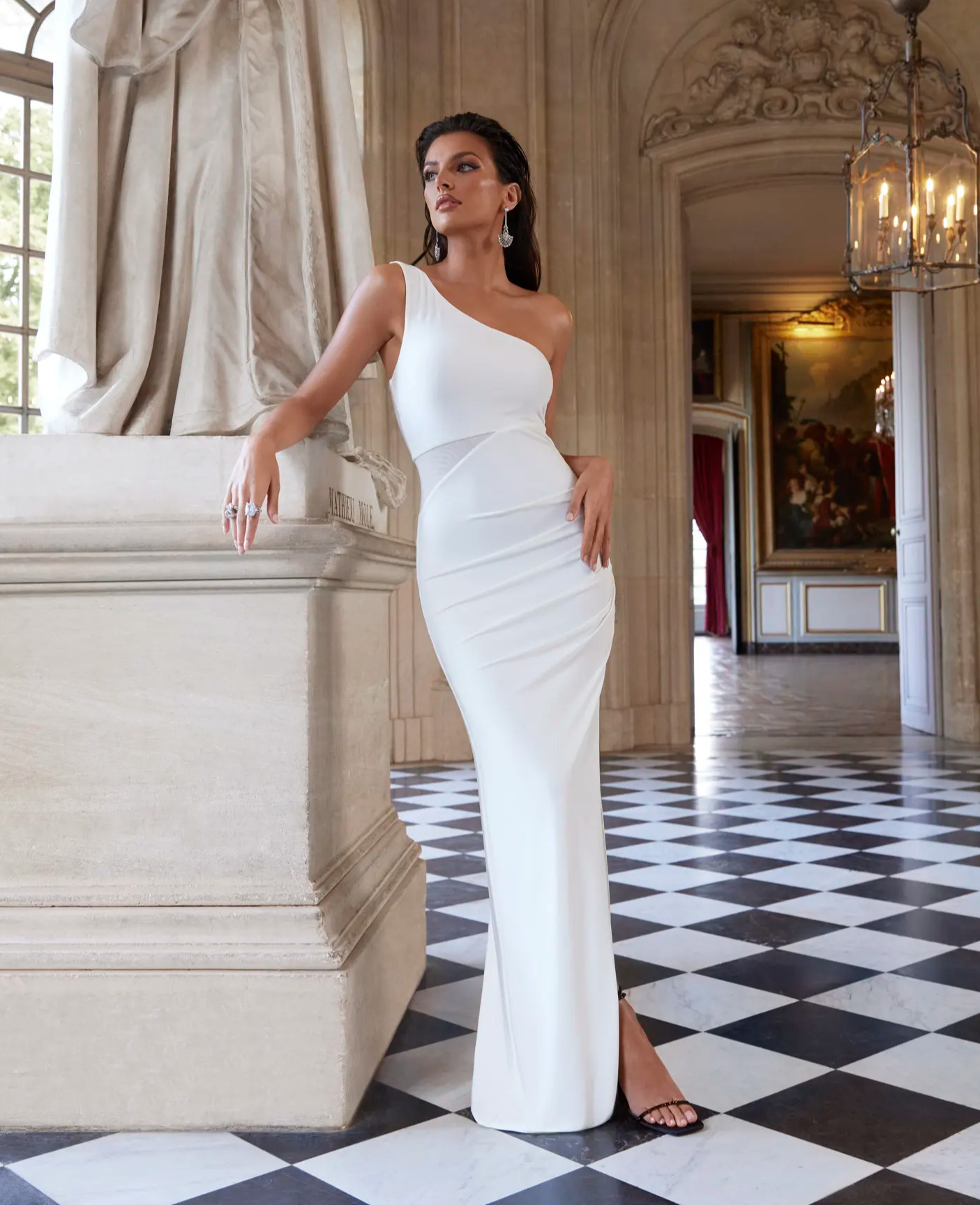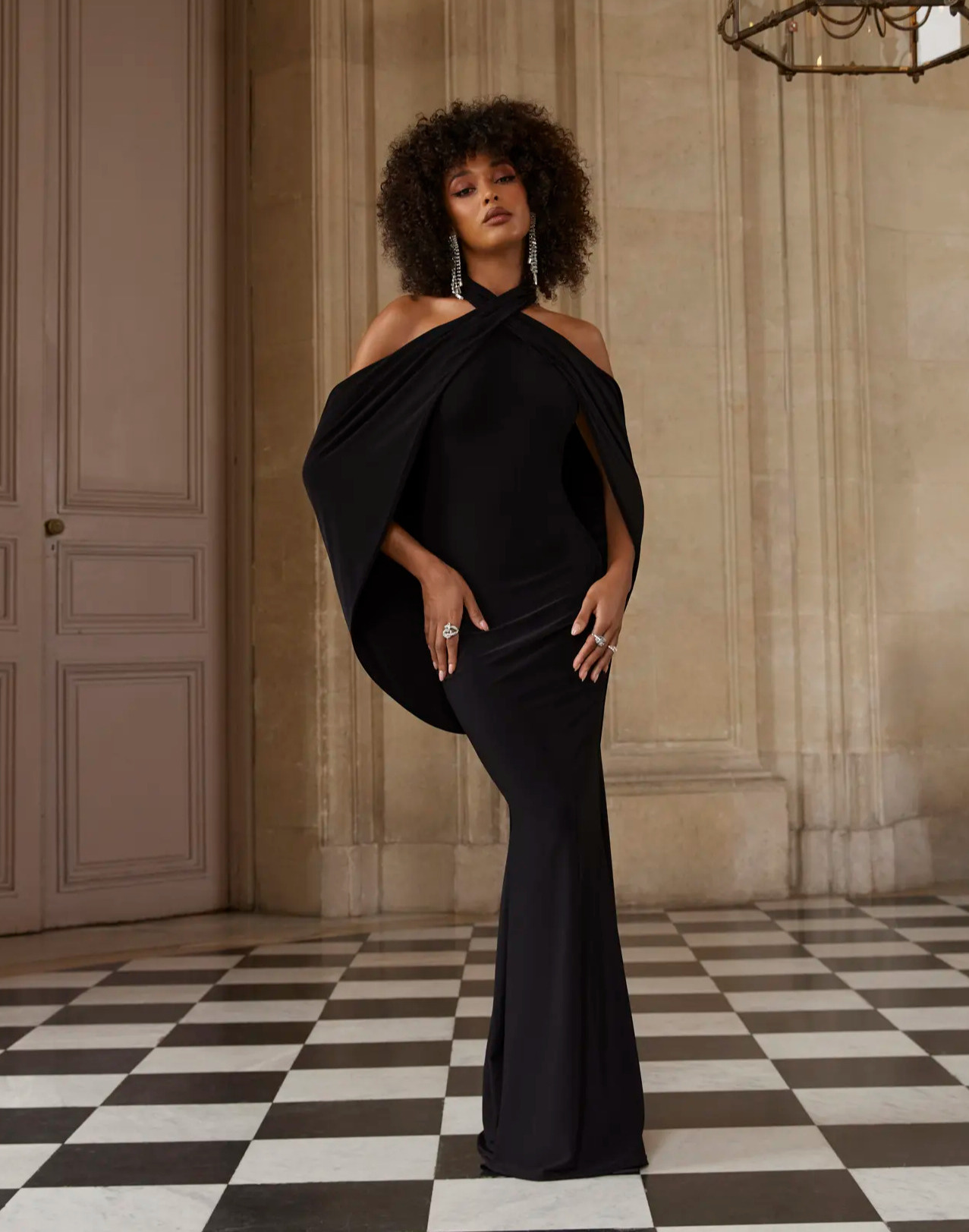 Classic glamour with a sartorial strength, new season maxis in dark chocolates, greens and metallics set the standard for premium occasion wear with bright white and red contrasts introduced to lift the atmospheric haze.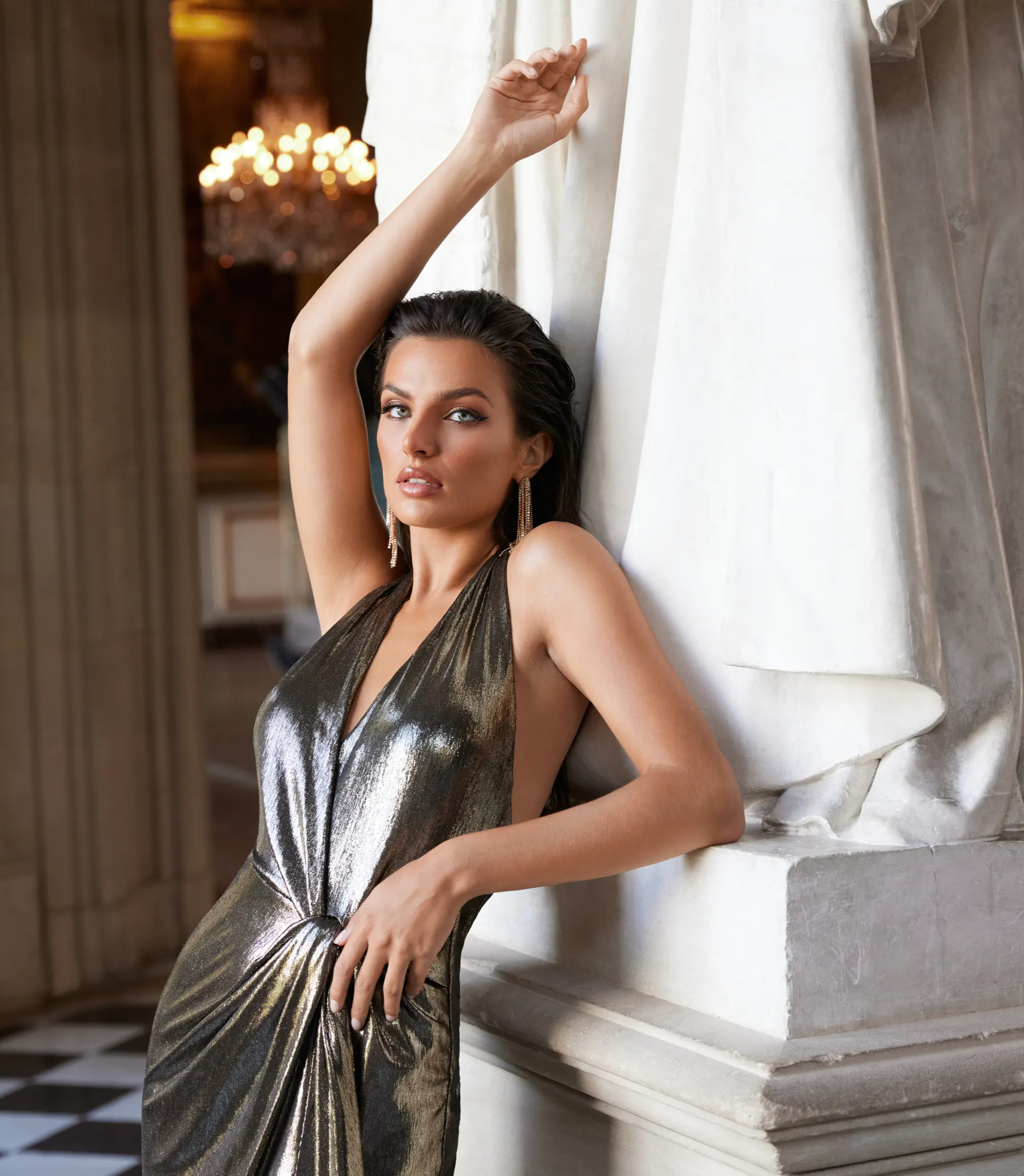 Sharp lines are drawn in dual-lined stretch jerseys; knotted, twisted and meticulously draped to create couture-like gowns that cinch and accentuate.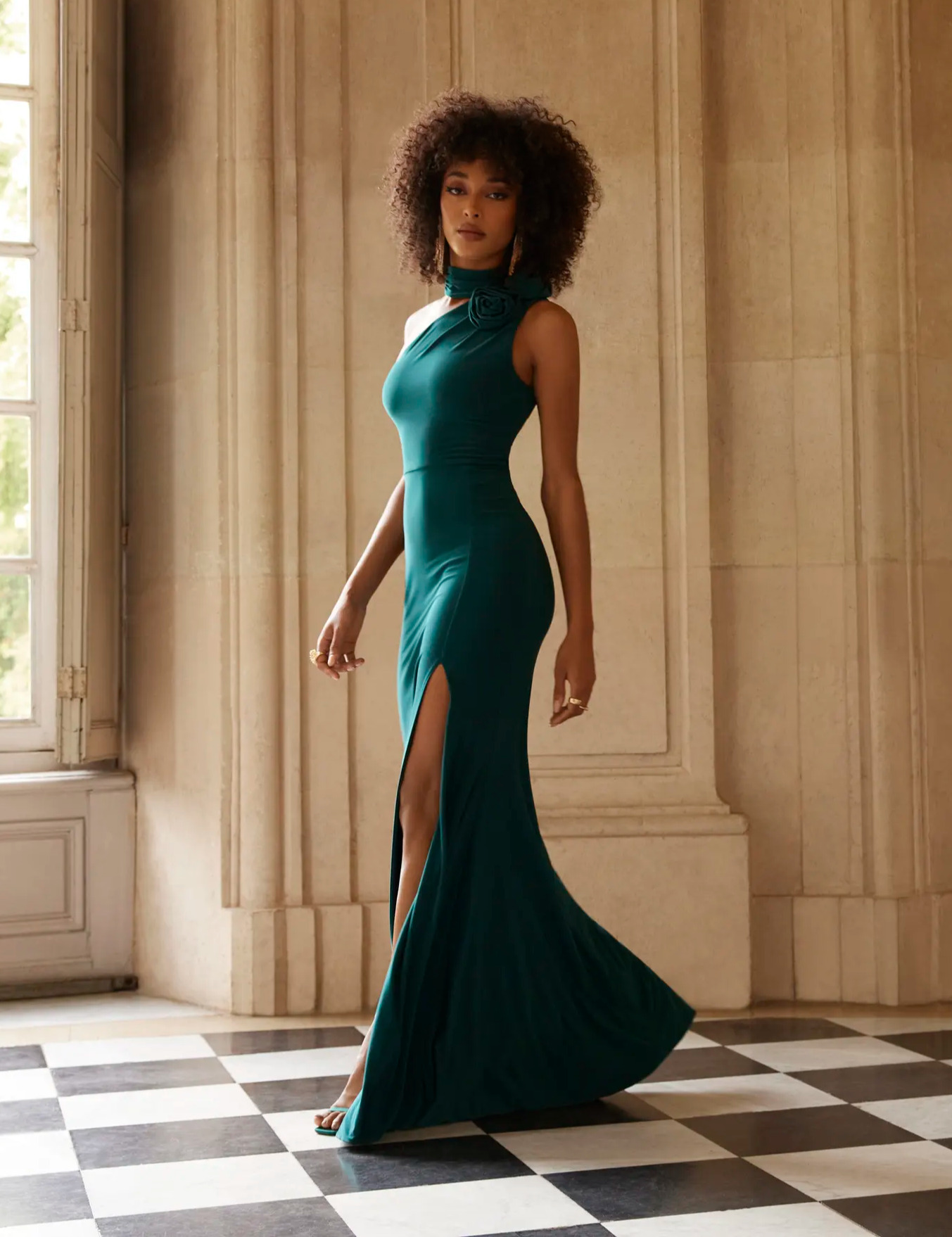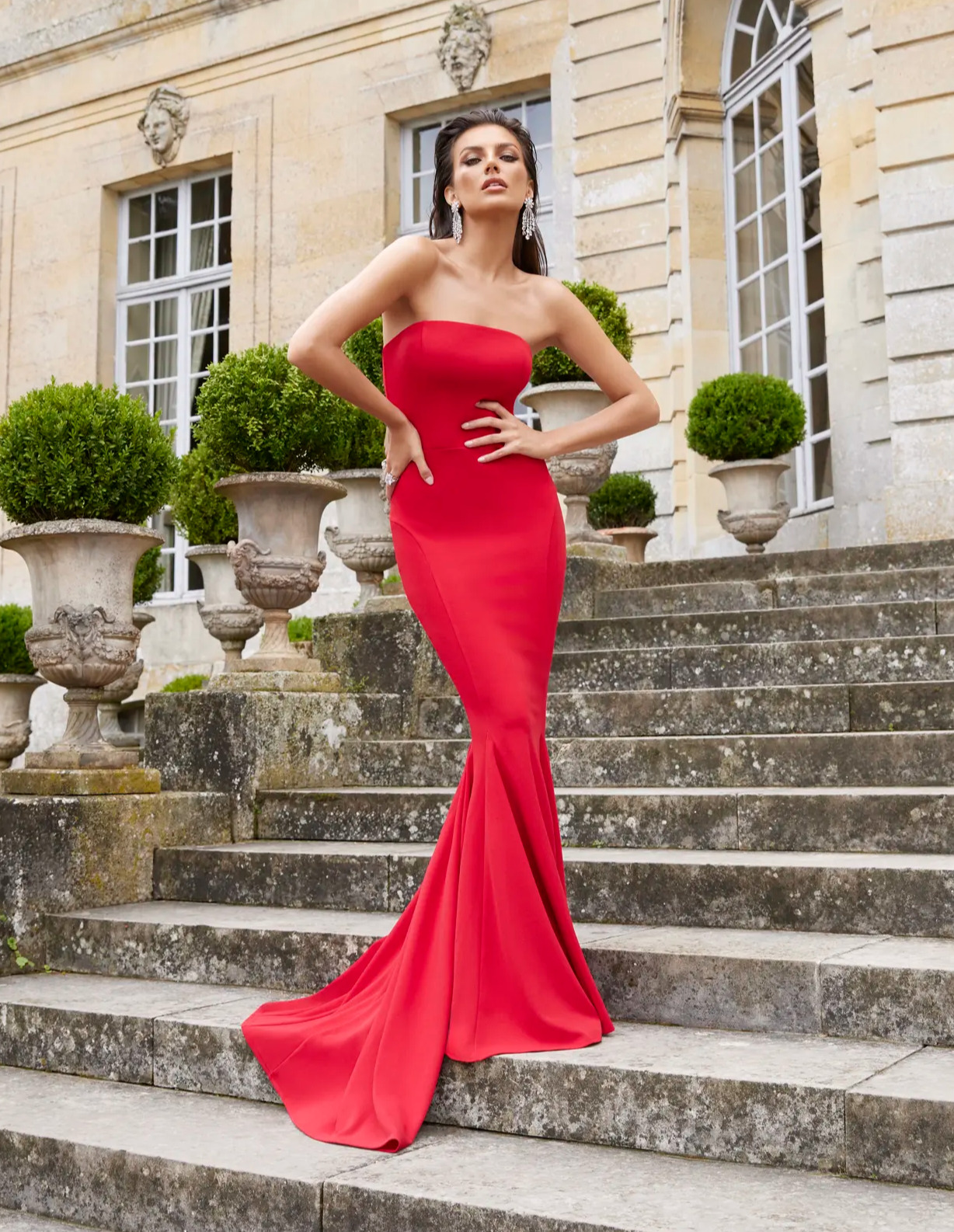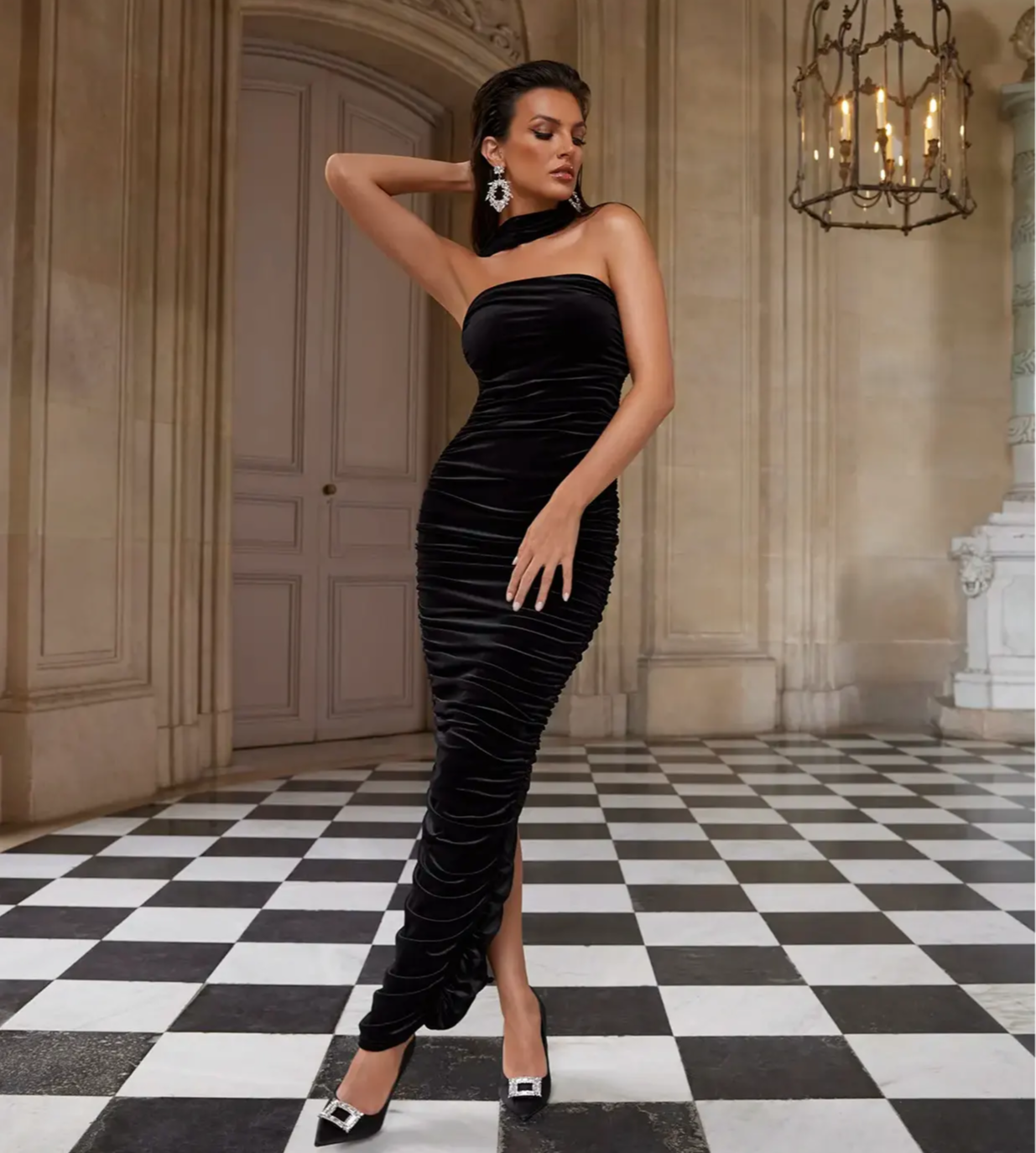 Invest in your style this event season with fishtails and fluid full-length dresses guaranteed to receive second glances.