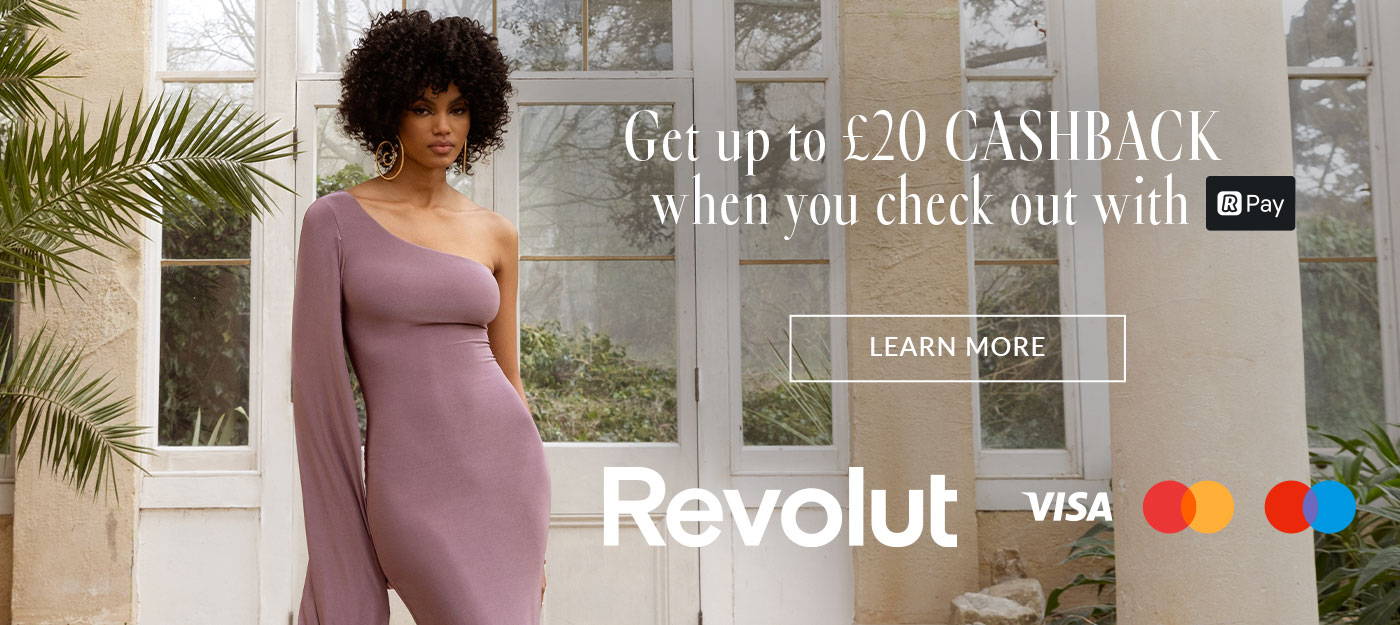 Revolut Pay is a smart checkout and payment method available to Club L customers regardless of whether they have a Revolut account or not. It allows these customers to save their details, so that they can checkout faster in the future. If you have a Revolut account, the payment will be debited from it. If you do not, the payment will be debited from the card you provide.

THE MAIN BENEFITS OF THIS FEATURE ARE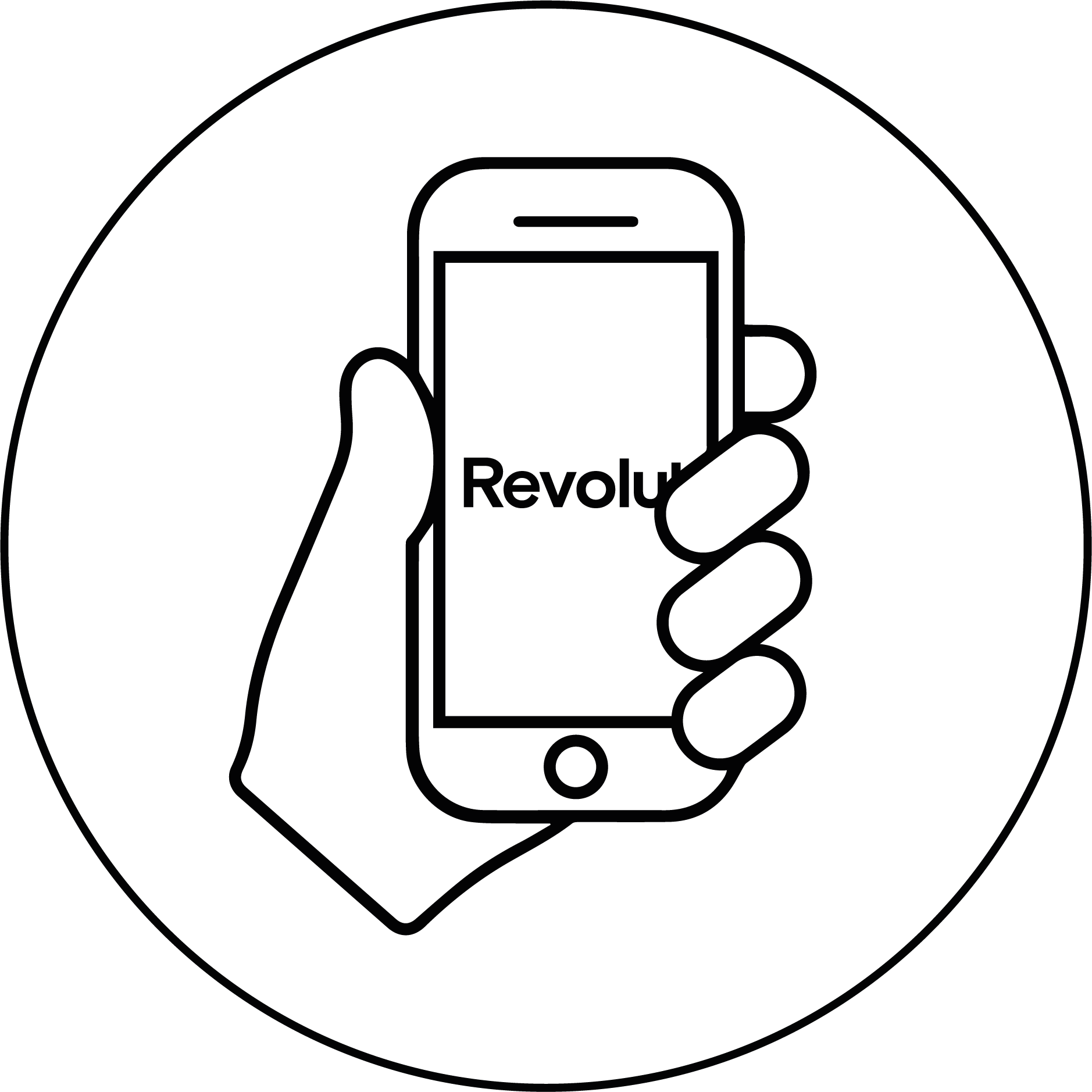 Convenient in-app confirmation of purchases for Revolut account holders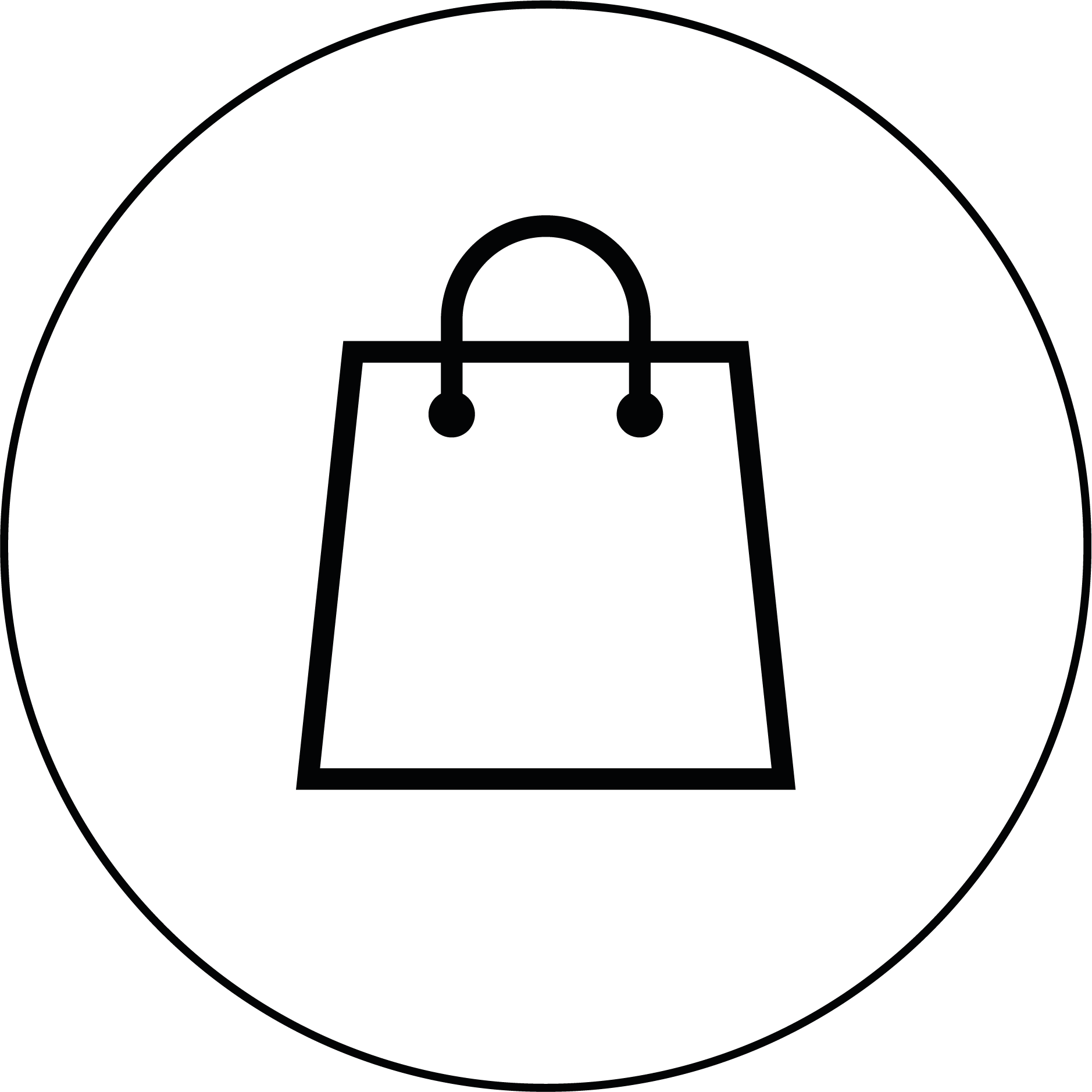 Easy checkout experience. Revolut account holders don't need to input any card or bank details, while non-Revolut customers can save their details after their first purchase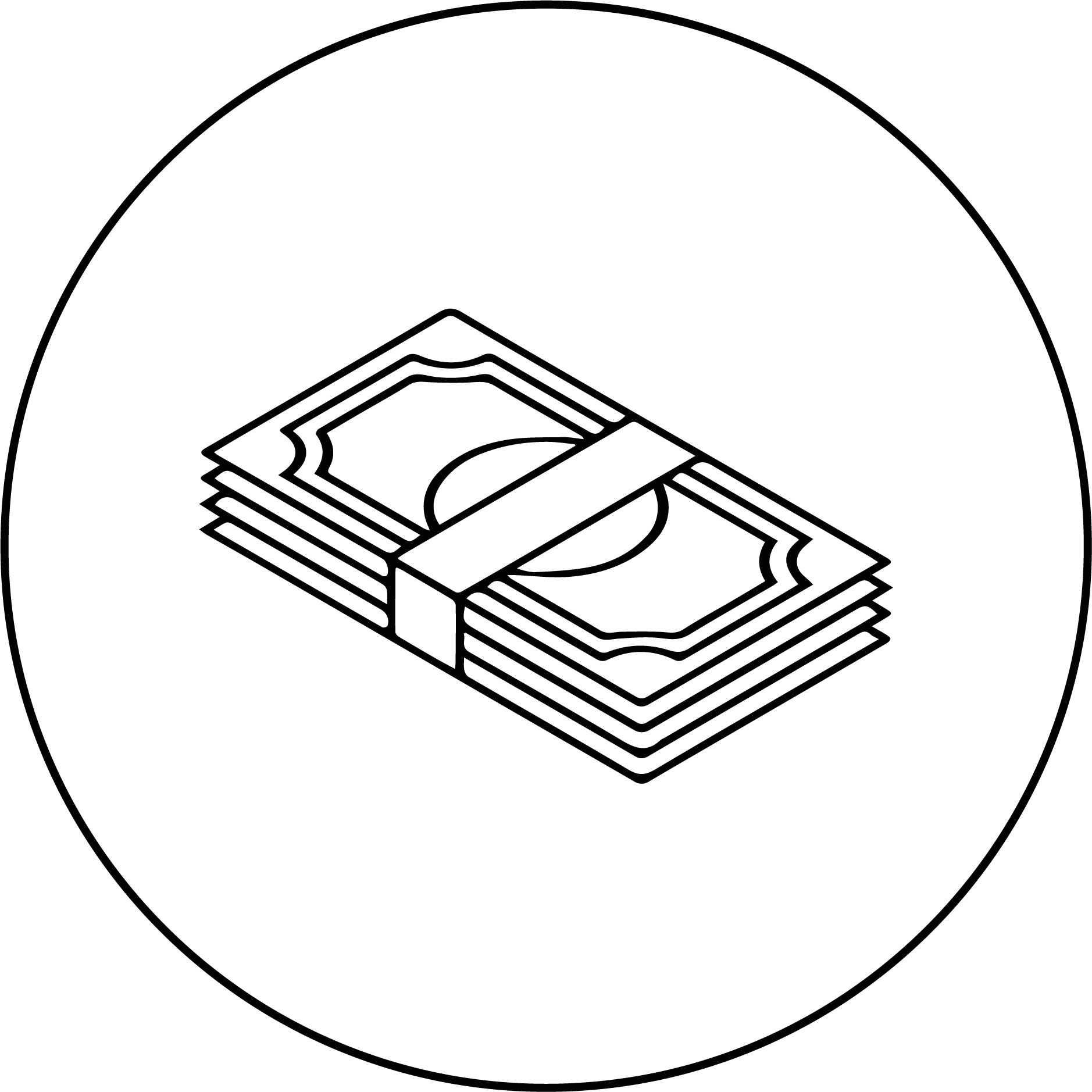 There are no limits to the type of Club L purchases you can make with Revolut.

HOW DO I USE REVOLUT PAY?
Simply choose Revolut Pay as your payment method at the checkout. If you've previously used Revolut Pay, you'll be asked to confirm your details. If you're using it for the first time, you'll need to input them first. We may ask for further verification as well


To learn more about revolut pay, please click here.