STUDENT AMBASSADOR PROGRAMME
Attention fashionistas and content creators.
Join our student ambassador programme today, become the face of Club L on your campus, get your hands on the latest looks and earn some extra cash on the content you create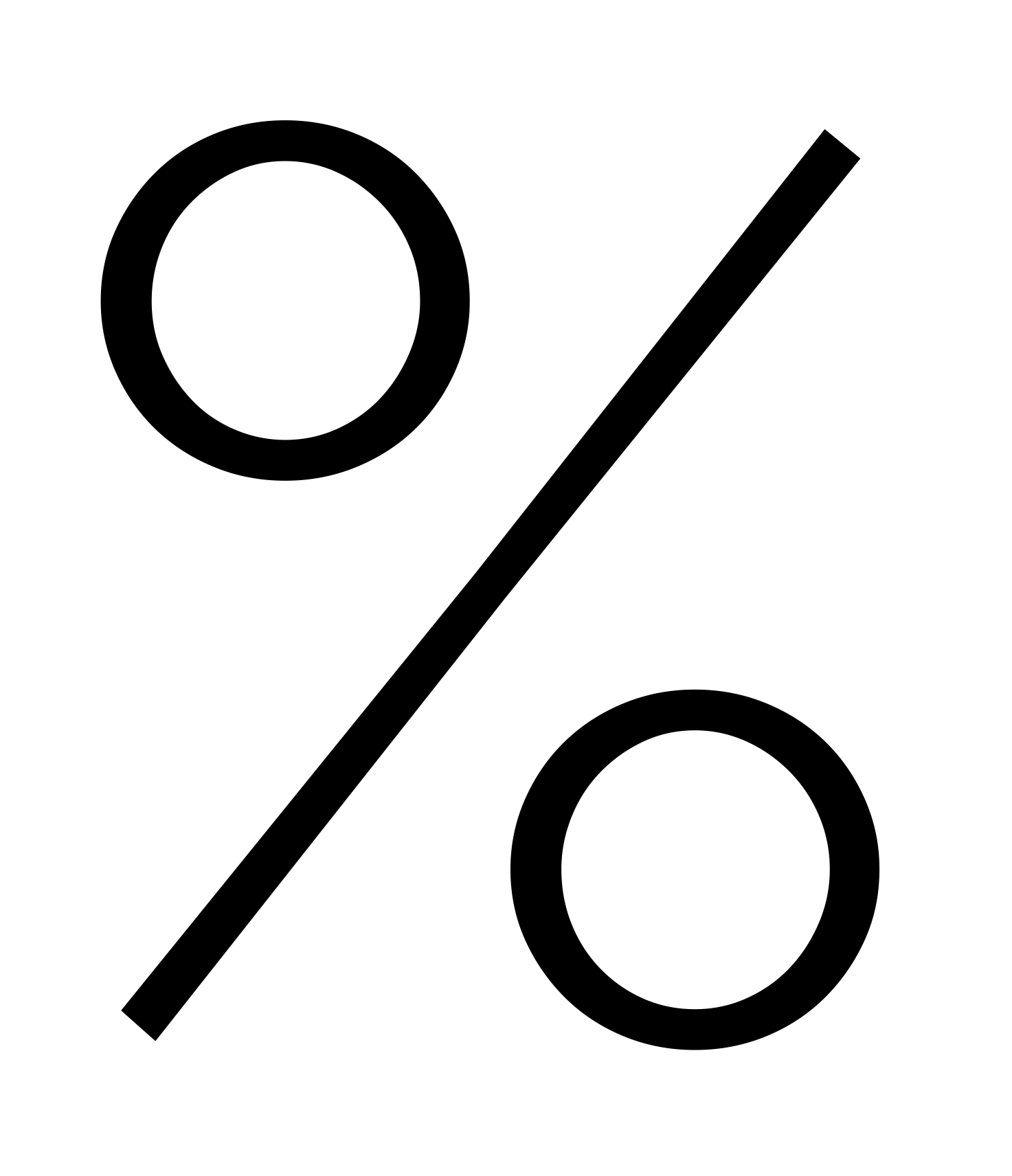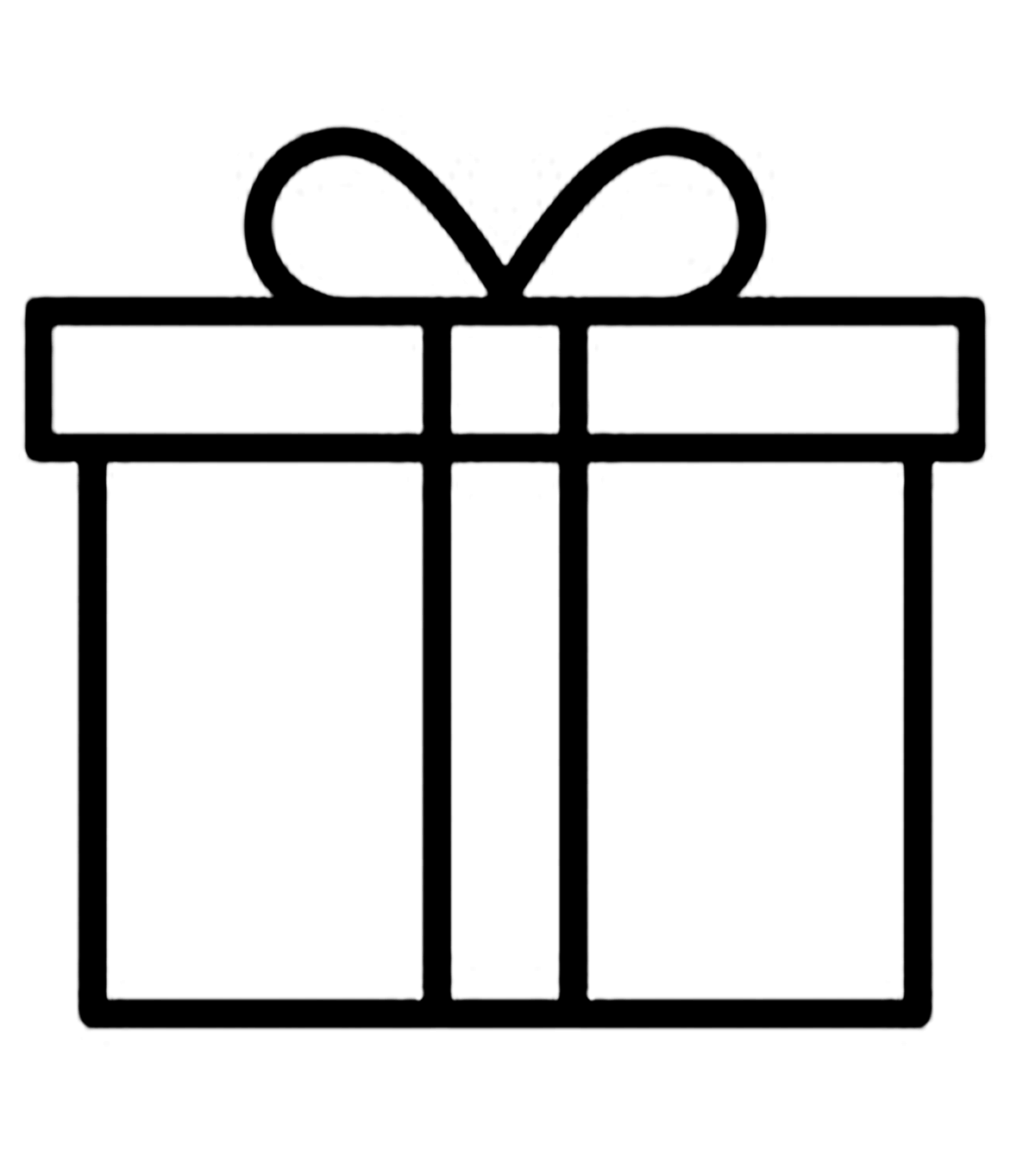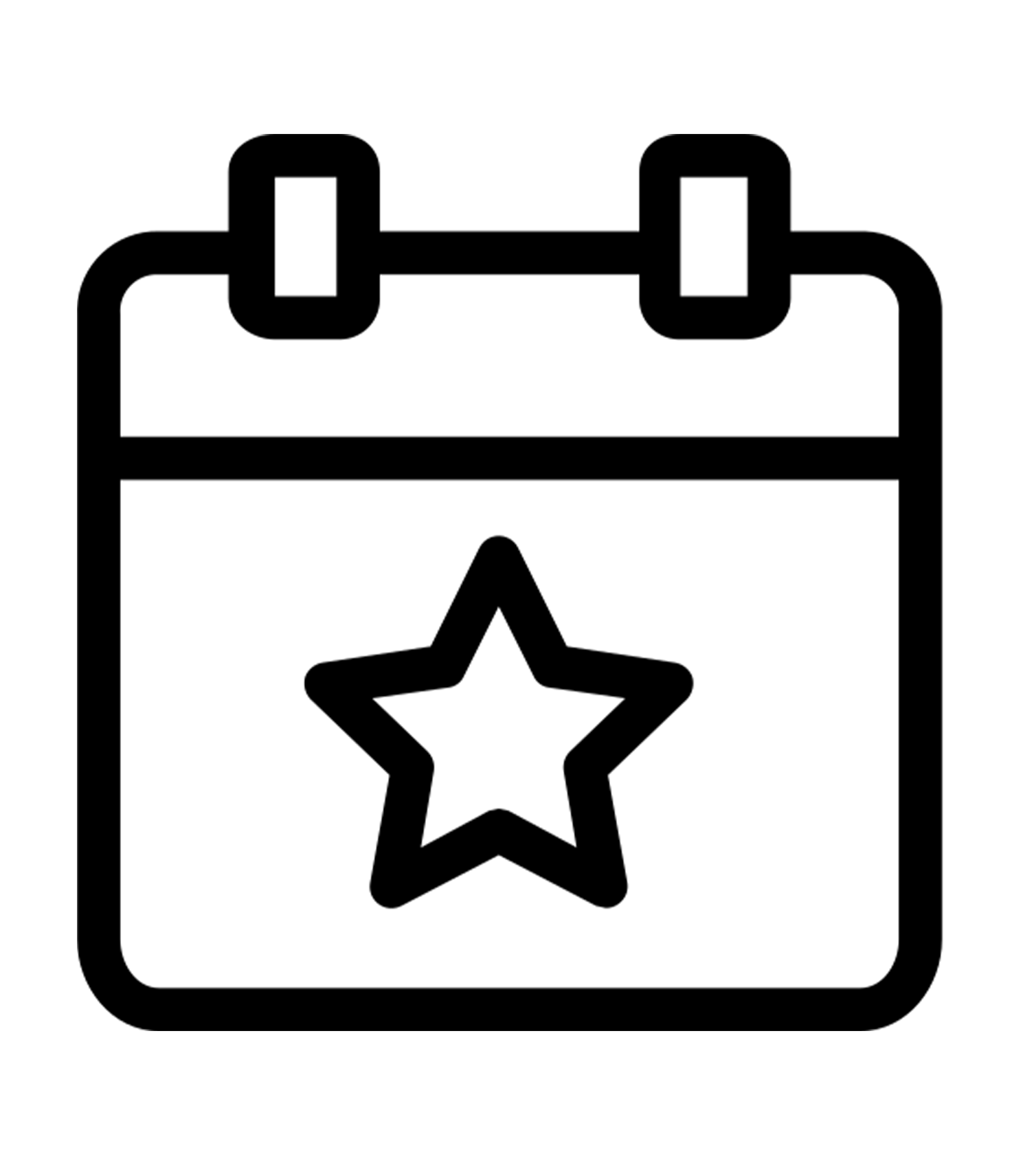 Earn commission on your content

Receive gorgeous Club L pieces to style each month

Invites to our exclusive events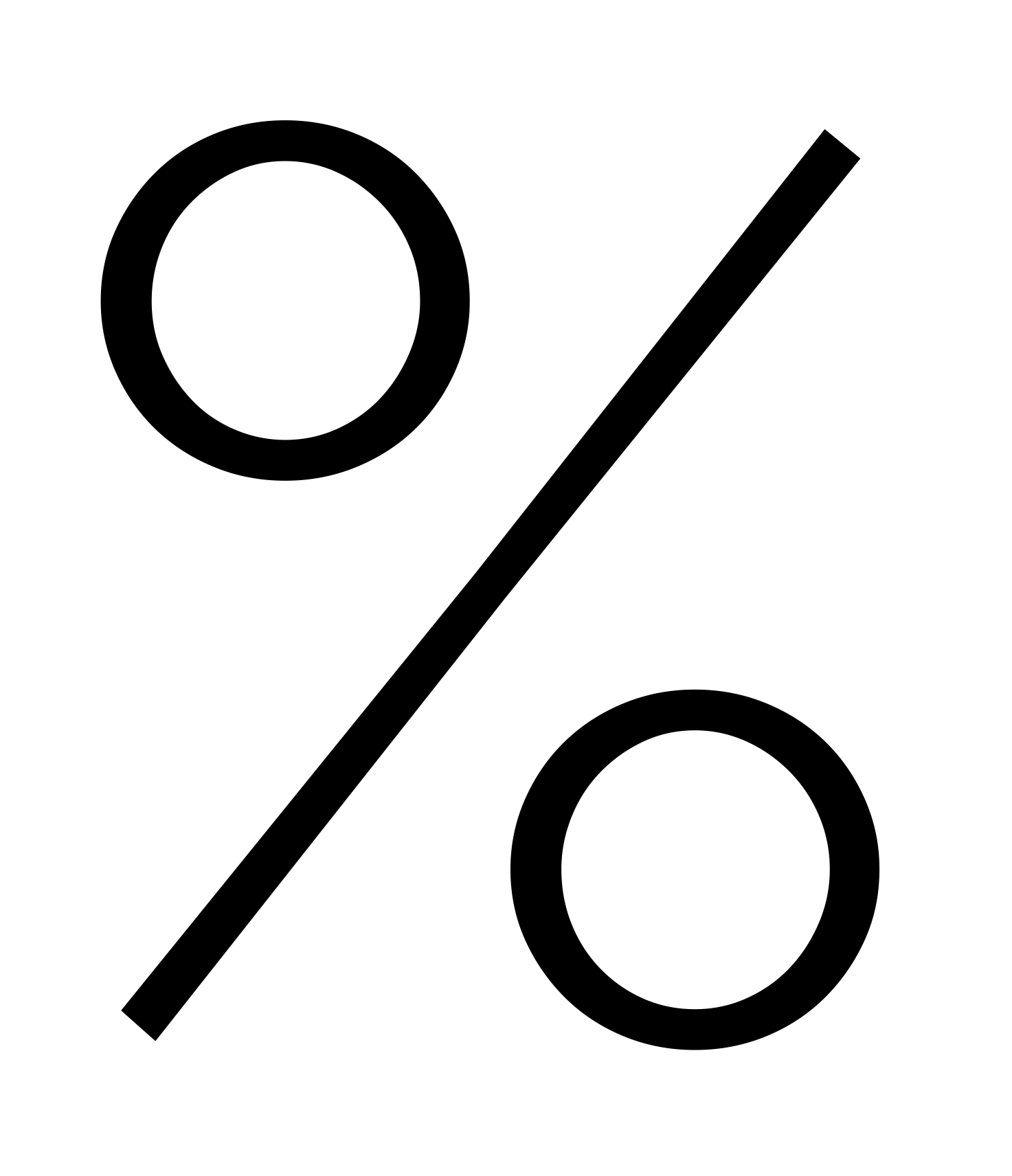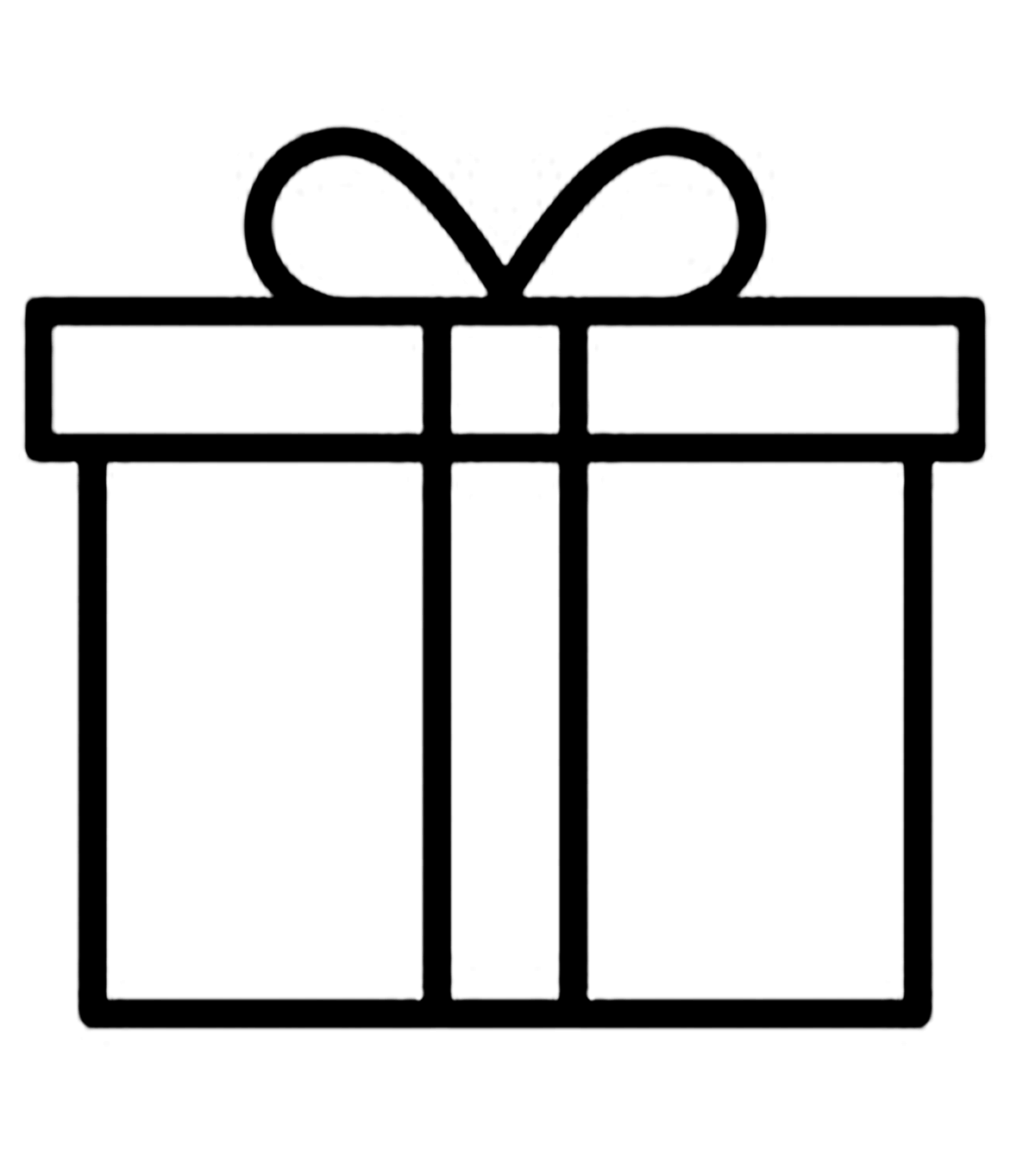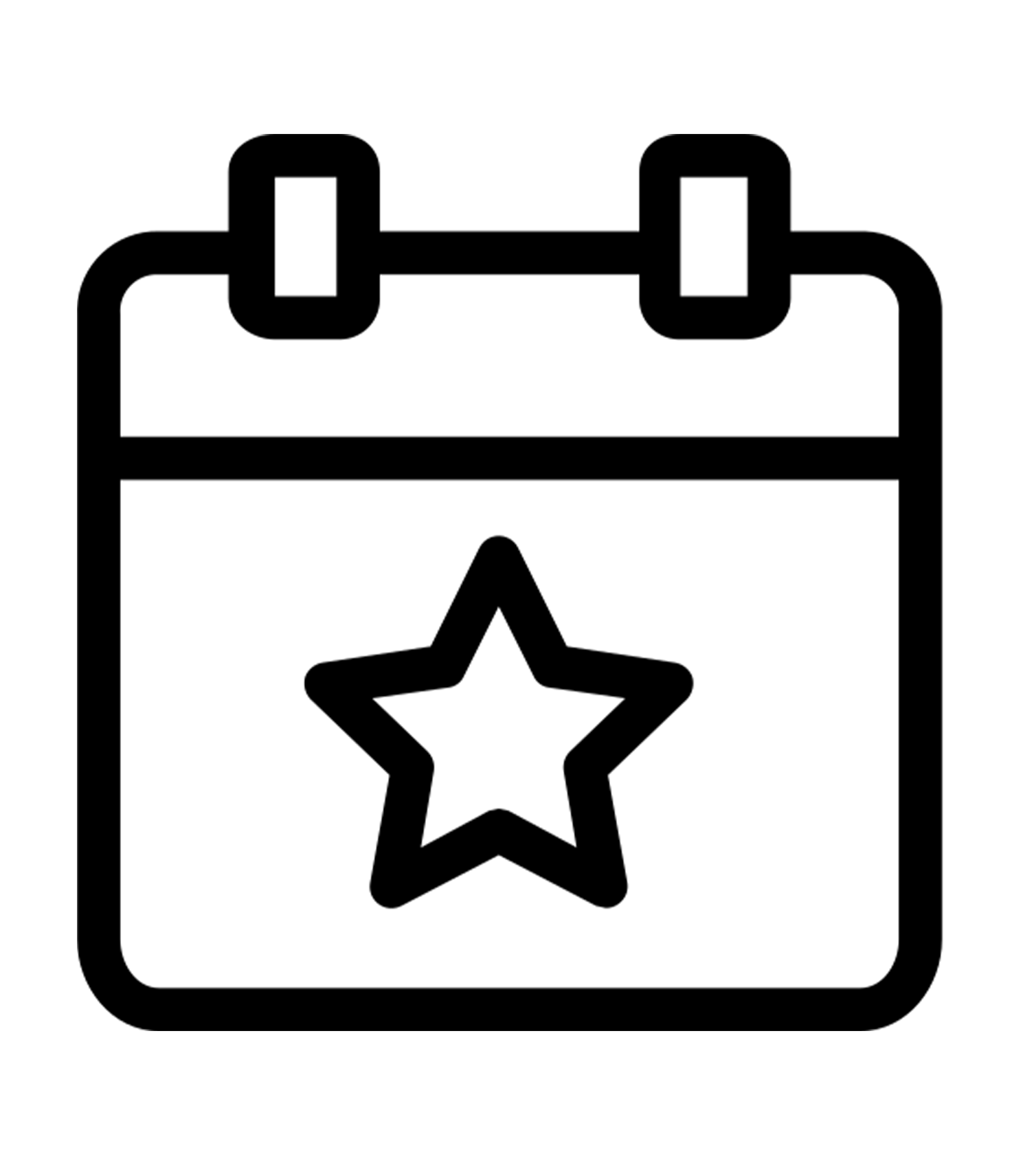 Earn commission on your content

Receive gorgeous Club L pieces to style each month

Invites to our exclusive events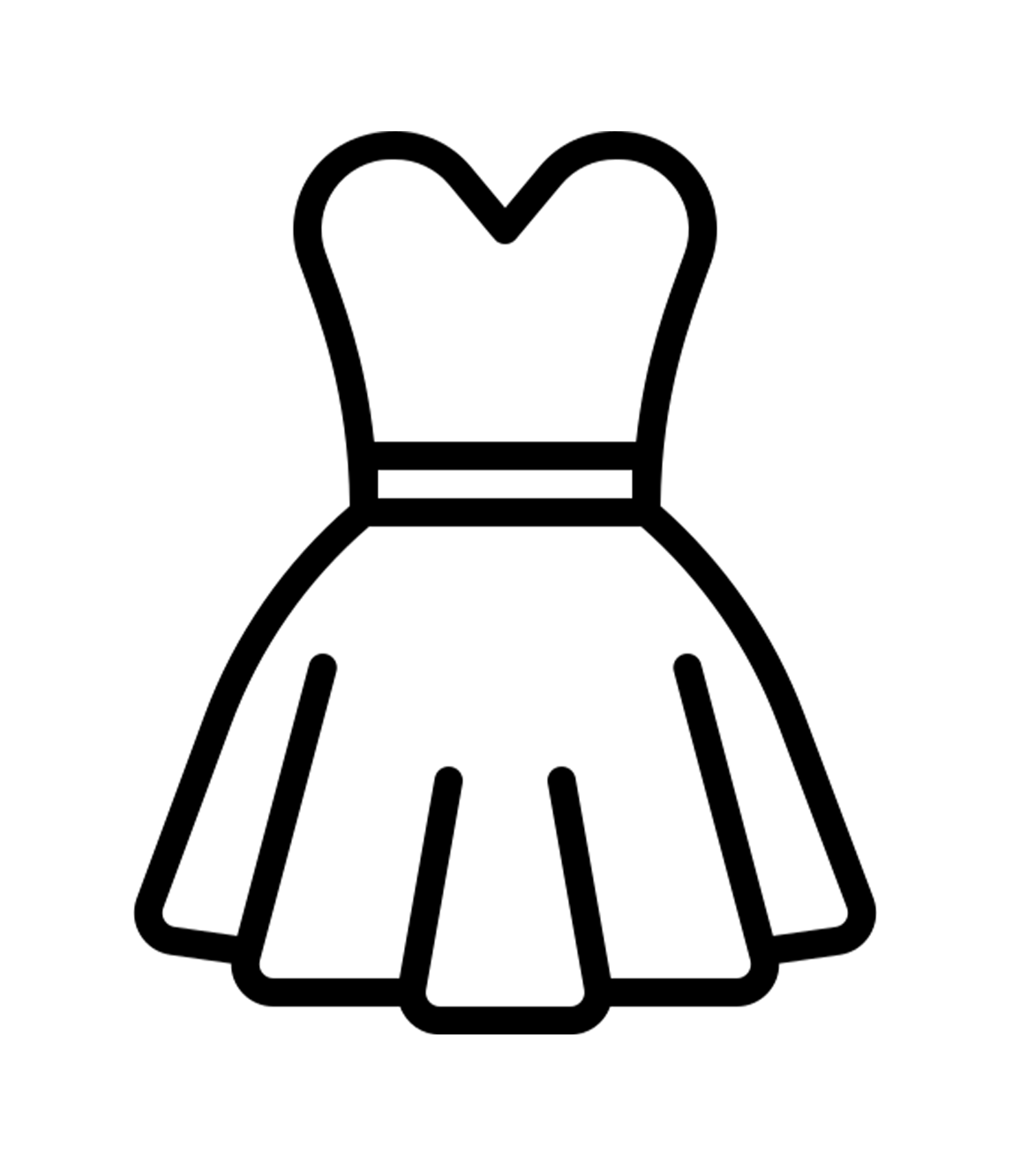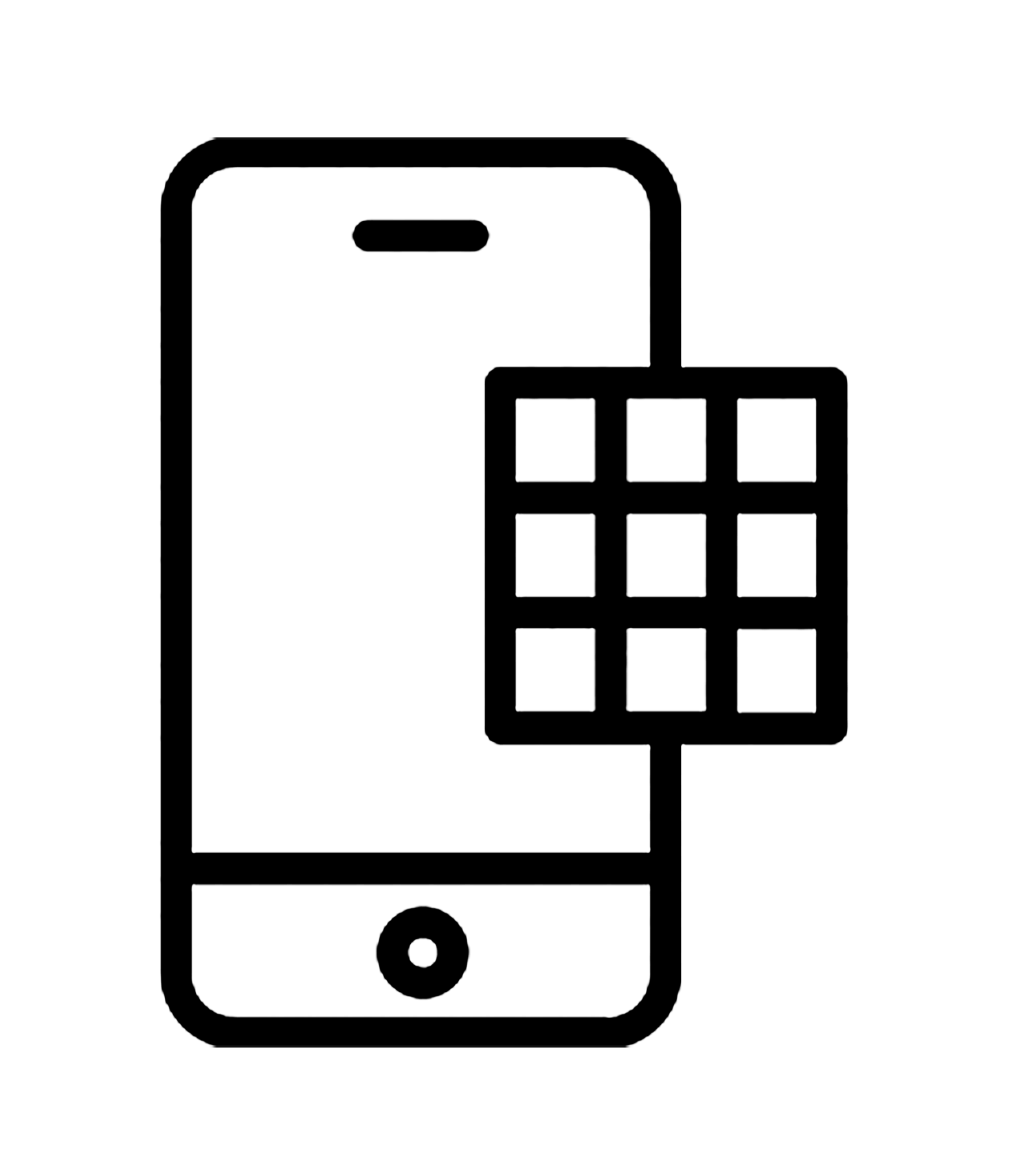 Sneak peeks and exclusive previews

The chance to be featured on our social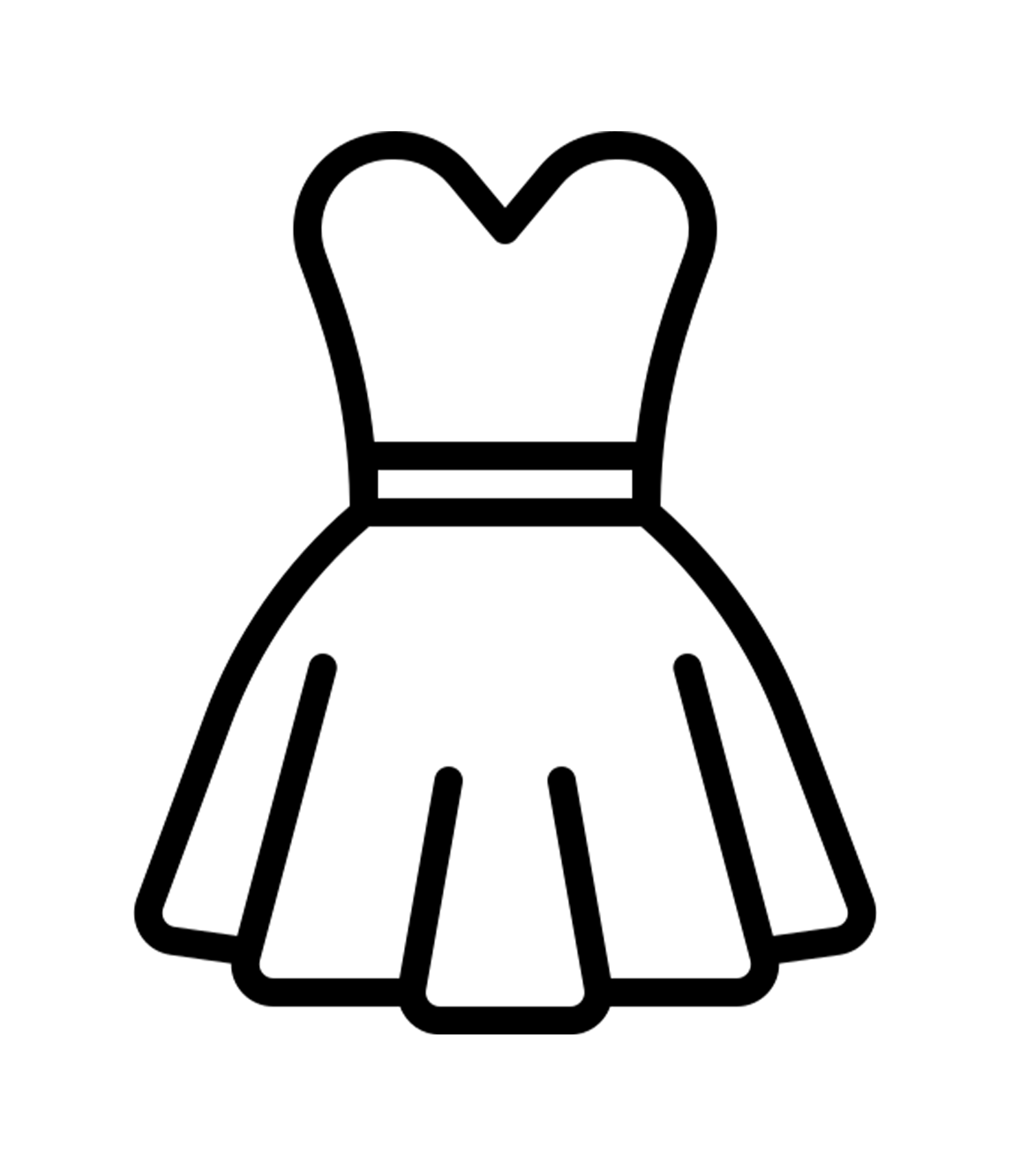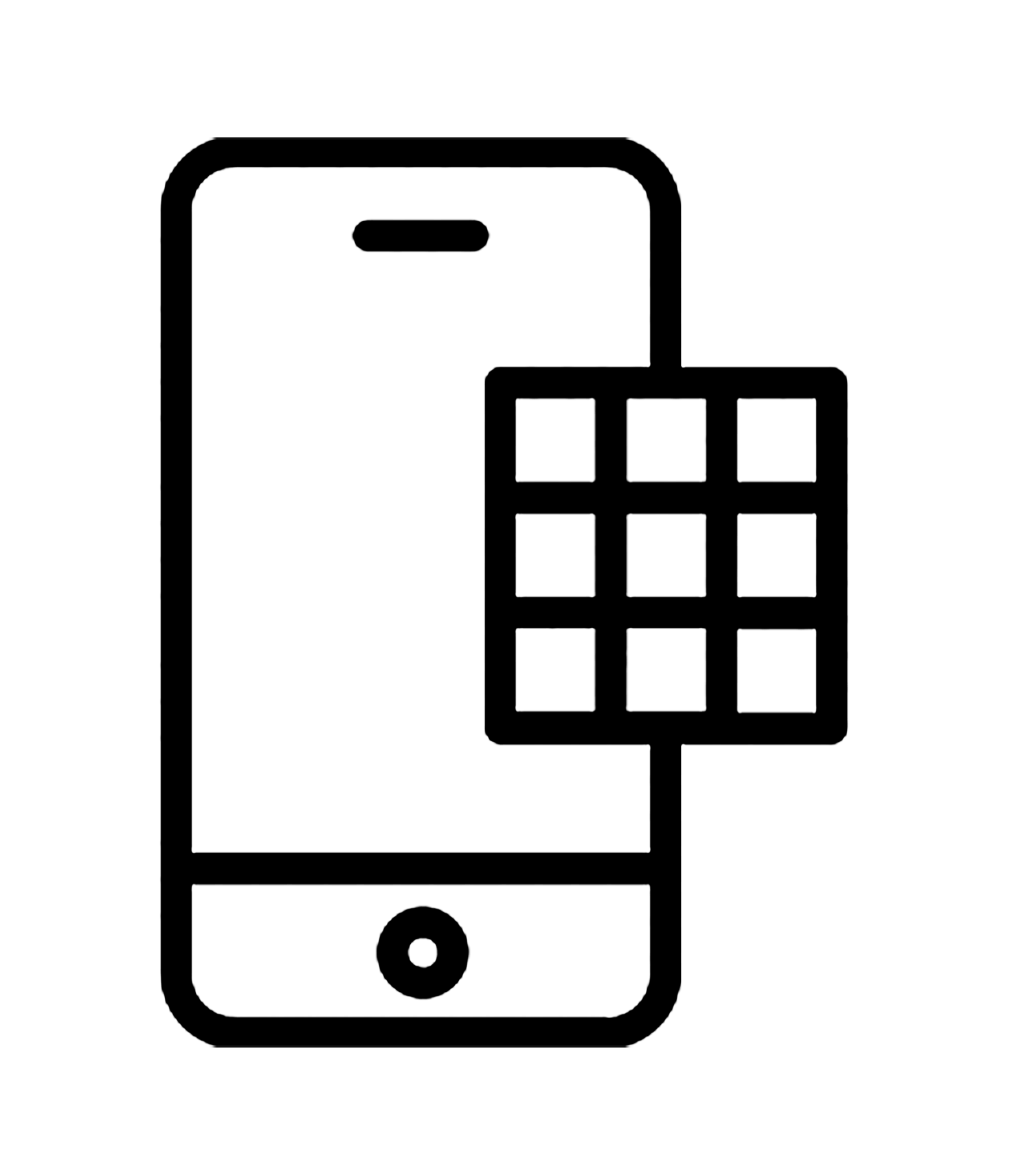 Sneak peeks and exclusive previews

The chance to be featured on our social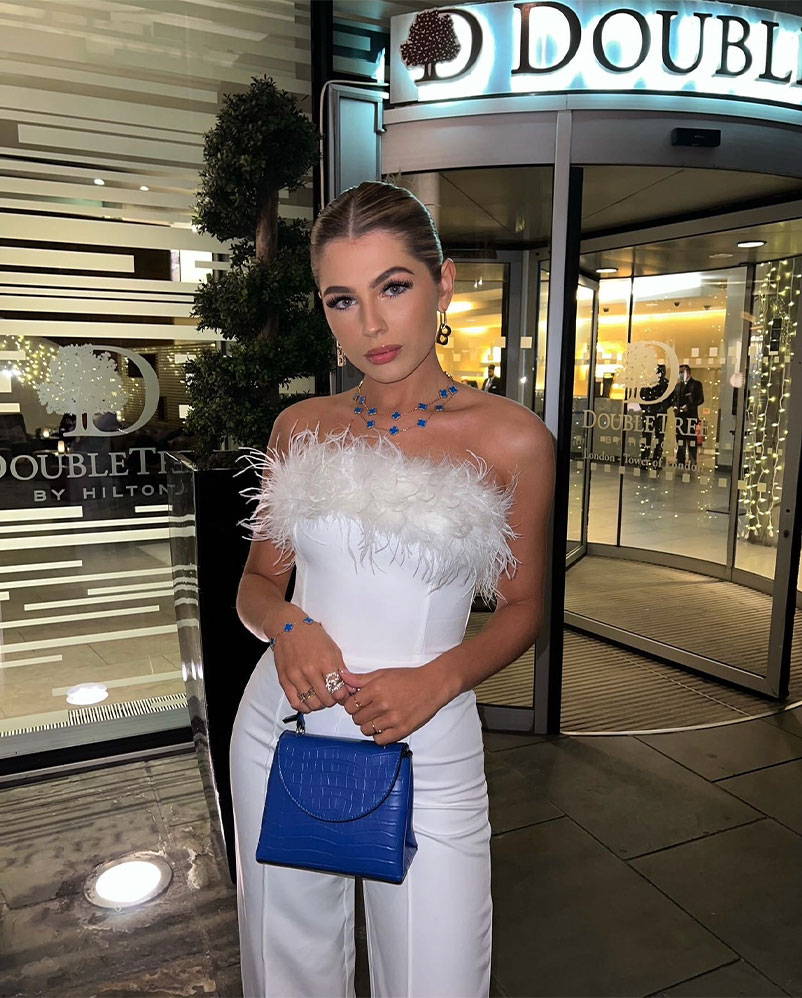 NAME: Sophie Campbell
UNIVERSITY: Glasgow University
CLUB L MUST HAVE: White first class jumpsuit - so chic!
FAVOURITE HOLIDAY DESTINATION: Thailand
ZODIAC SIGN: Sagittarius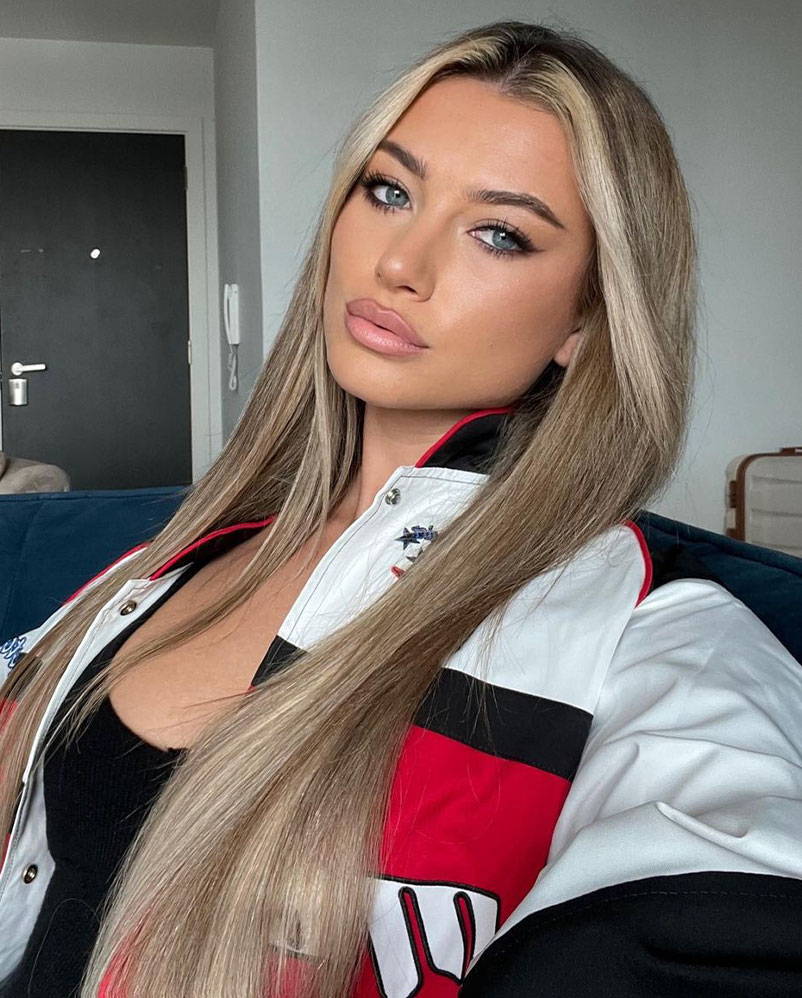 NAME: Hattie Gates
UNIVERSITY: University of Manchester
CLUB L MUST HAVE: Love a classic bodycon. Less is more!
FAVOURITE FOOD: Lasagna
GO TO NIGHT OUT DRINK: Vodka, lime & soda

NAME: Macey Marriott
UNIVERSITY: Manchester Metropolitan University
CLUB L MUST HAVE: Any mini dress with a pop of colour
FAVOURITE HOLIDAY DESTINATION: Miami Beach
GO TO NIGHT OUT DRINK: Vodka, lime & lemonade

NAME: Sophie Campbell
UNIVERSITY: Glasgow University
CLUB L MUST HAVE: White first class jumpsuit - so chic!
FAVOURITE HOLIDAY DESTINATION: Thailand
ZODIAC SIGN: Sagittarius

NAME: Hattie Gates
UNIVERSITY: University of Manchester
CLUB L MUST HAVE: Love a classic bodycon. Less is more!
FAVOURITE FOOD: Lasagna
GO TO NIGHT OUT DRINK: Vodka, lime & soda

NAME: Macey Marriott
UNIVERSITY: Manchester Metropolitan University
CLUB L MUST HAVE: Any mini dress with a pop of colour
FAVOURITE HOLIDAY DESTINATION: Miami Beach
GO TO NIGHT OUT DRINK: Vodka, lime & lemonade

Are you a student in full time education in the UK and Ireland, with a falling over 5k on socials?
Join our #CLASSOFCLUBL programme and represent Club L at your University.
Sign up to be a student ambassador for at least one term!

T&C's apply. Minimum age of 18. Ambassadors must have a minimum of at least 5k followers on one or both social platforms and social channels must be public.