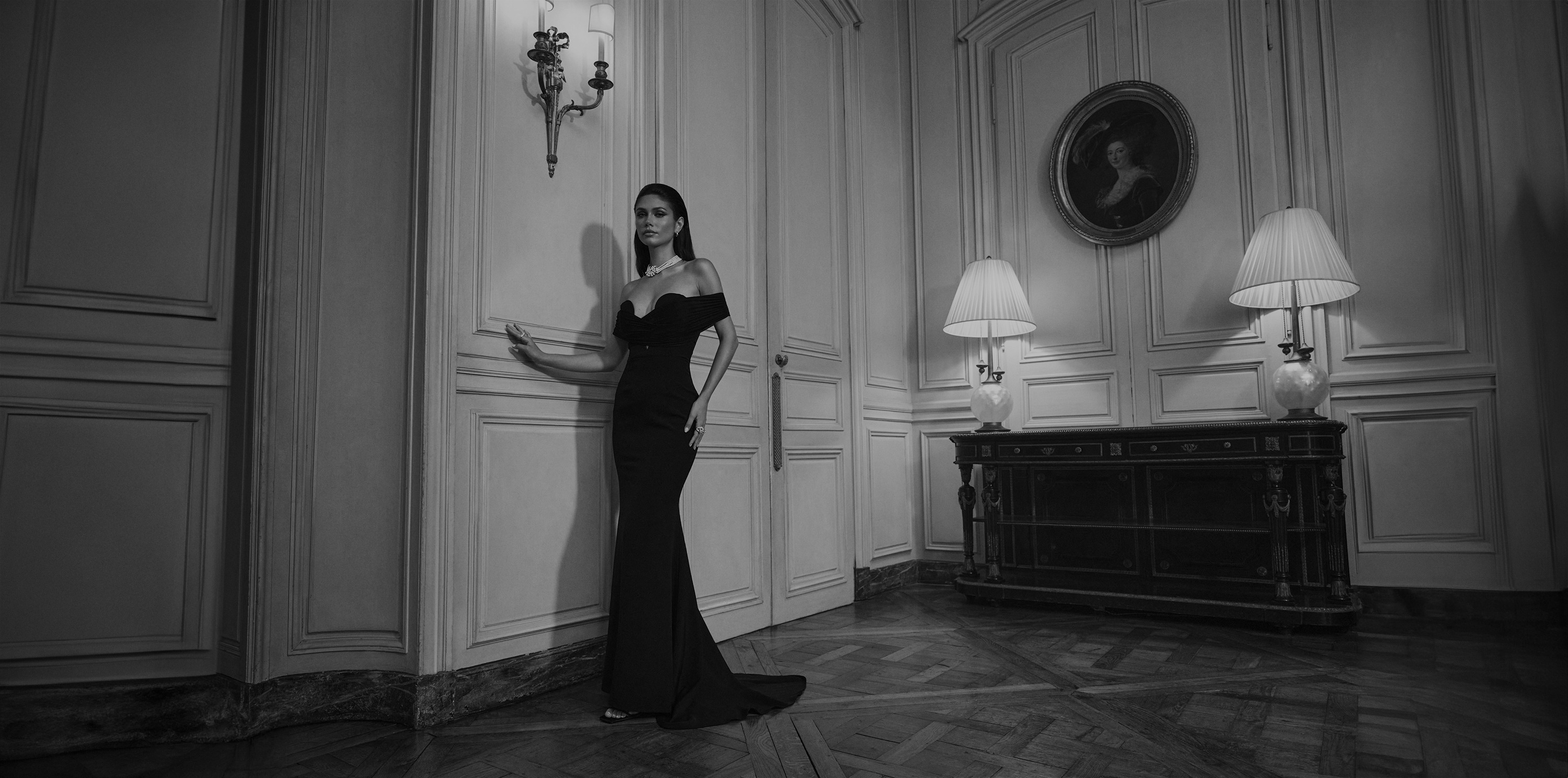 QUIET LUXURY - HOW TO STYLE
THE RISING TREND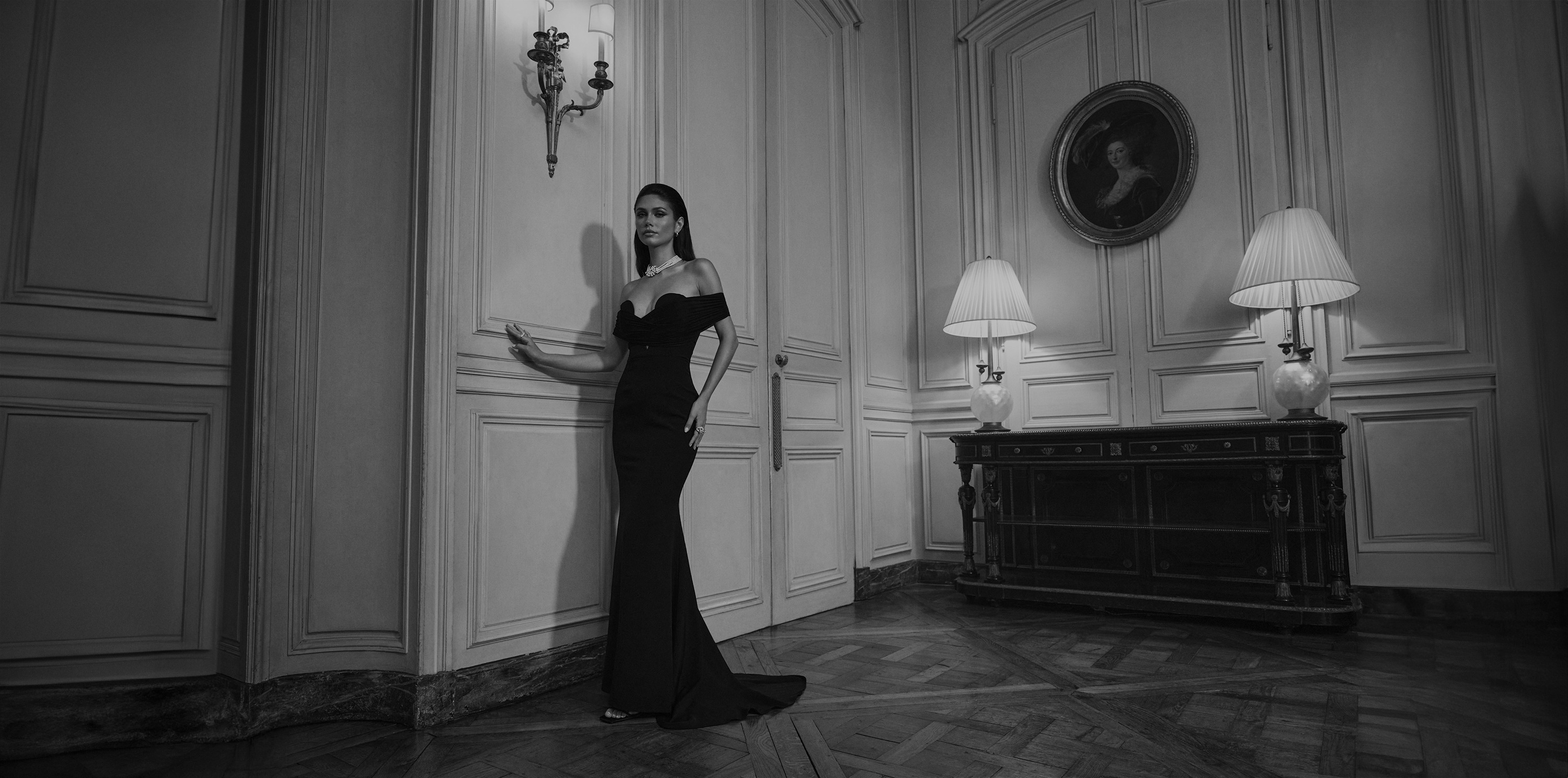 QUIET LUXURY -
HOW TO STYLE
THE RISING TREND

From TikTok and Instagram feeds to our top-watched TV shows, the noise for a more hushed approach to luxury has led to 2023's definitive trend – taking from the clean silhouettes, neutral palettes and care-free nonchalance of the low-key upper class.  

This viral obsession with an understated elegance grew from the likes of Sofia Richie Grainge, evolving from her edgier street-style era to become the poster girl for pared-down sophistication in sharp suits, nineties-inspired minis and sweeping gowns - always impeccably styled. Succession, the multi-award-winning TV series also fuels the trending aesthetic, as its female leads delivered iconic looks from Siobhan Roy in that sleek velvet dress to Naomi Pierce's black and white co-ords.
Not dissimilar to the 'Old Money' trend that took off earlier this summer, a 'Quiet Luxury' look is achieved through high-quality wardrobe options with considered features that whisper 'wealth'. These premium pieces should be chic yes, but also simplistic and practical as the fashion experts dictate. Think figure-flattering midis under belted cashmere coats, tailored jumpsuits paired with classic keepall bags and boardroom-to-bar suits, all married by shades of black, grey, beige, camel and white.
To help you embody the 'Quiet Luxury', 'Stealth Wealth' or 'Silent Luxury' lifestyle, we've curated a timeless edit of polished essentials you'll love through trends and years to come.
Dress INVESTMENT PIECES down with RELAXED LAYERS & POLISHED GOLD ACCENTS into autumn & winter.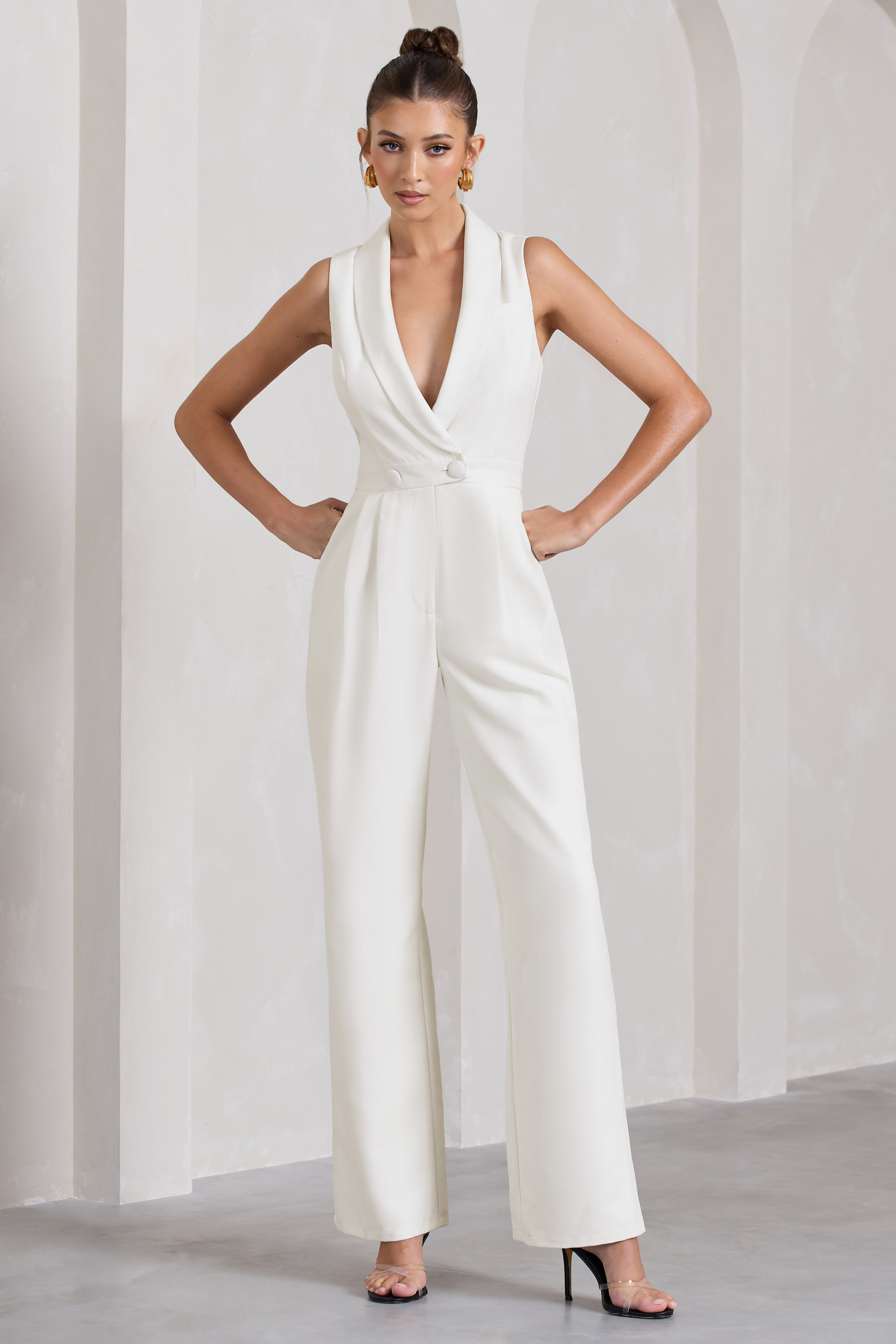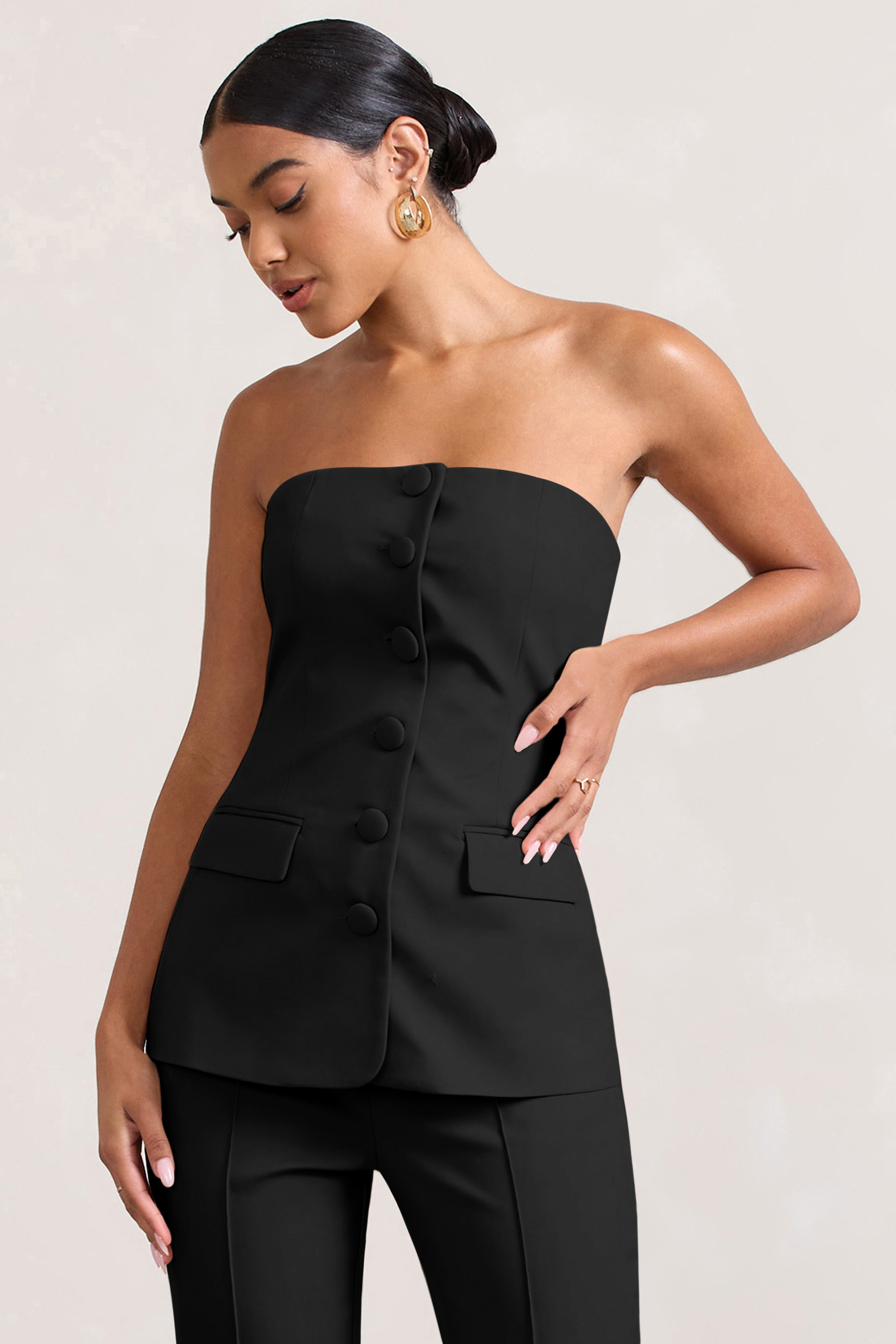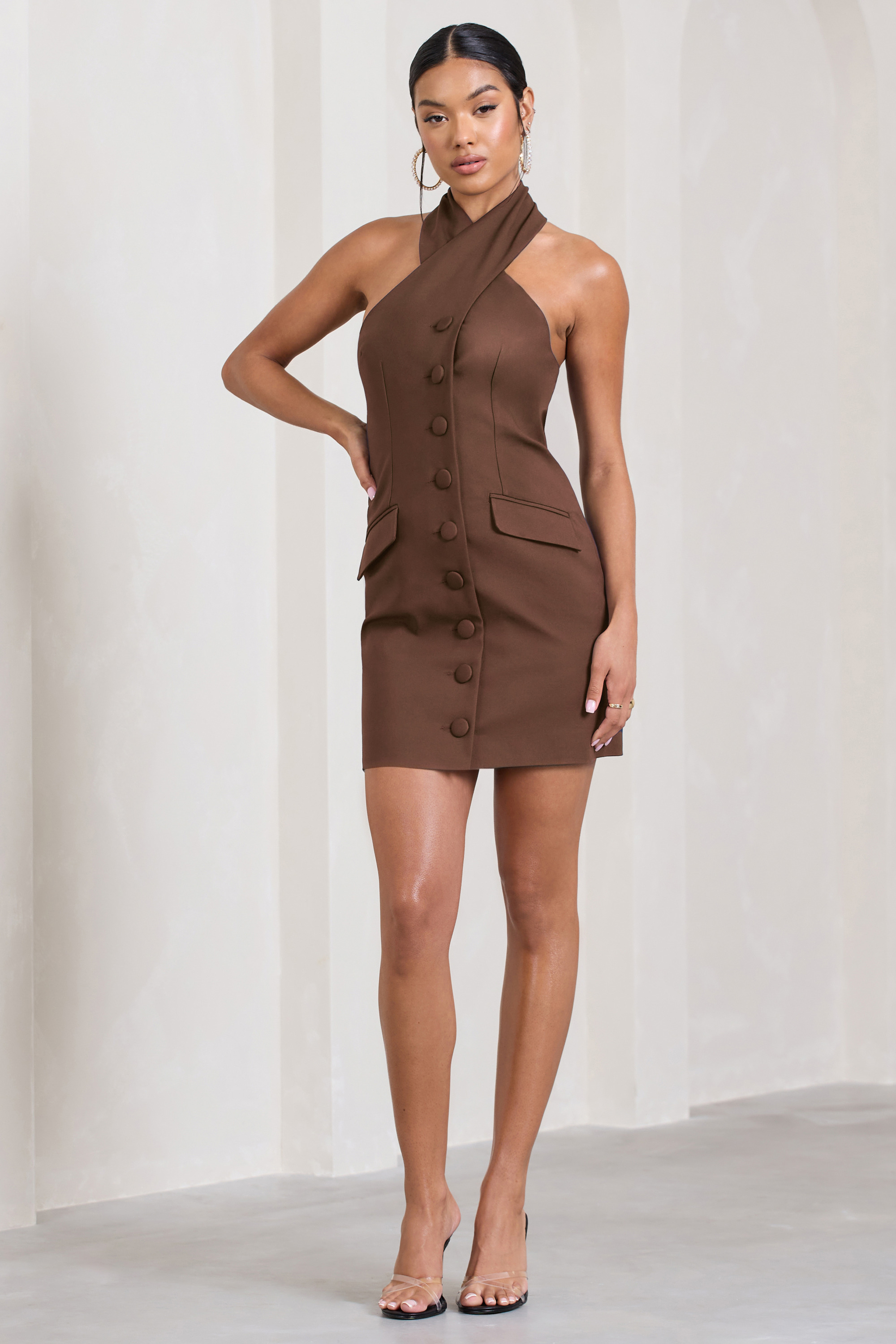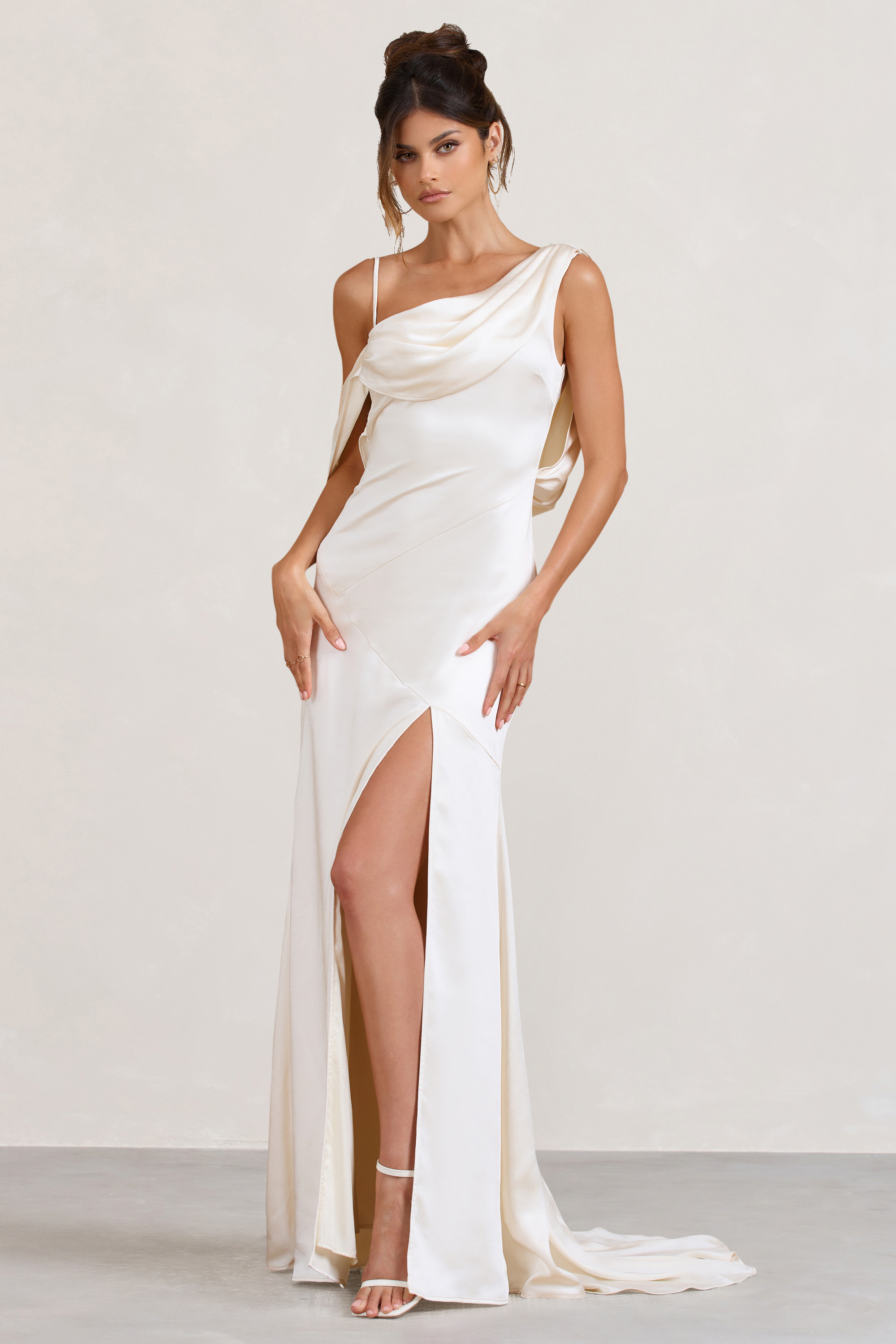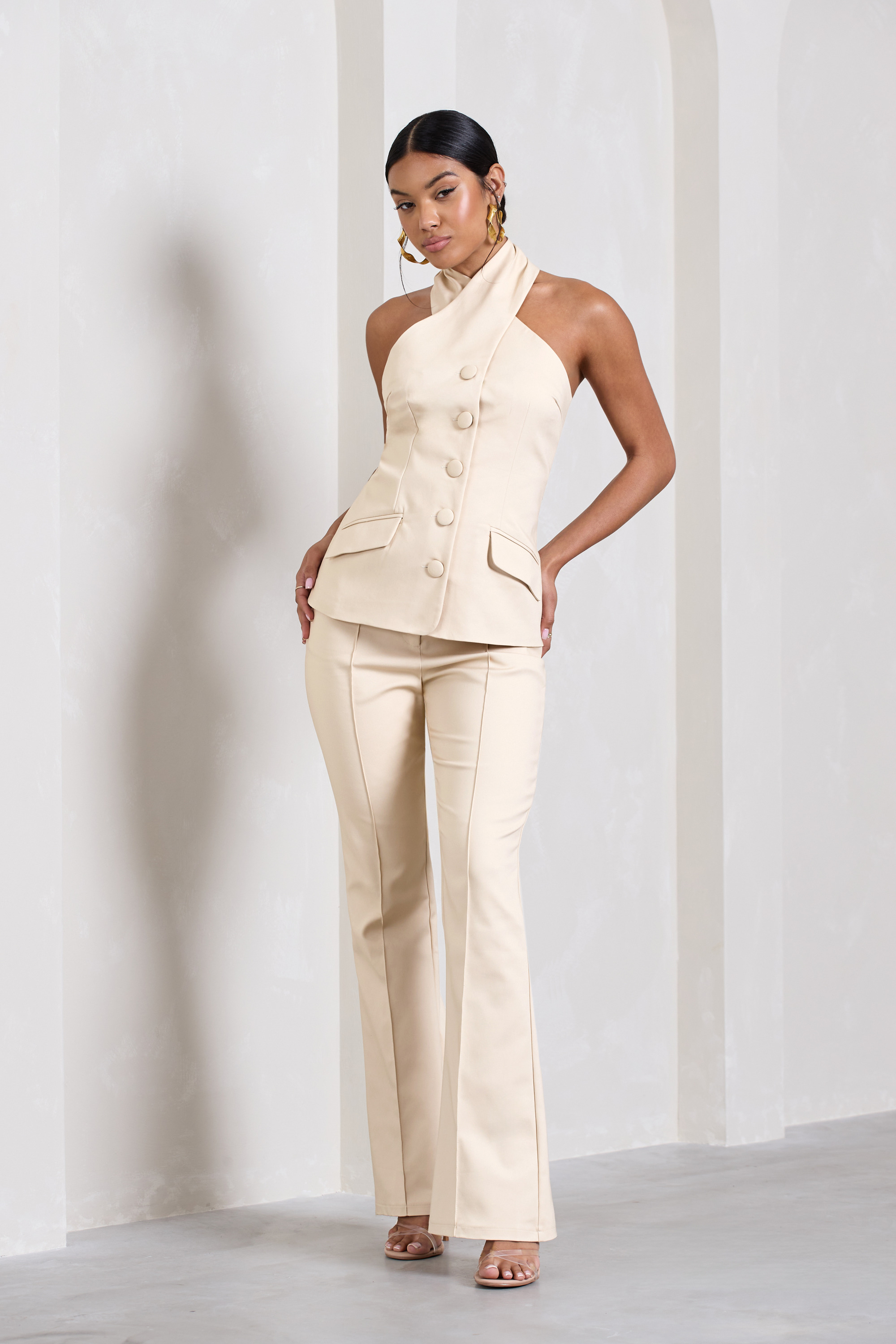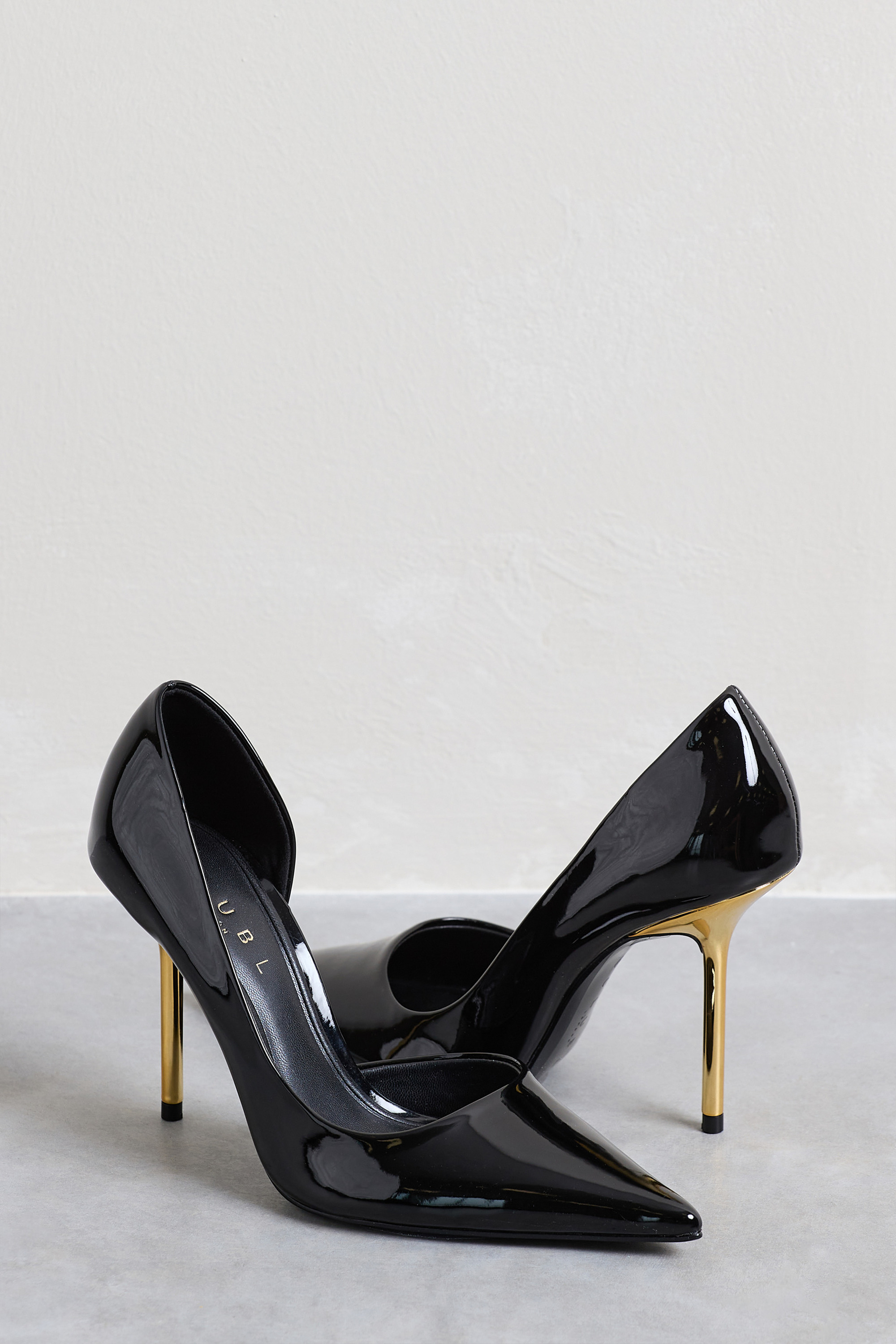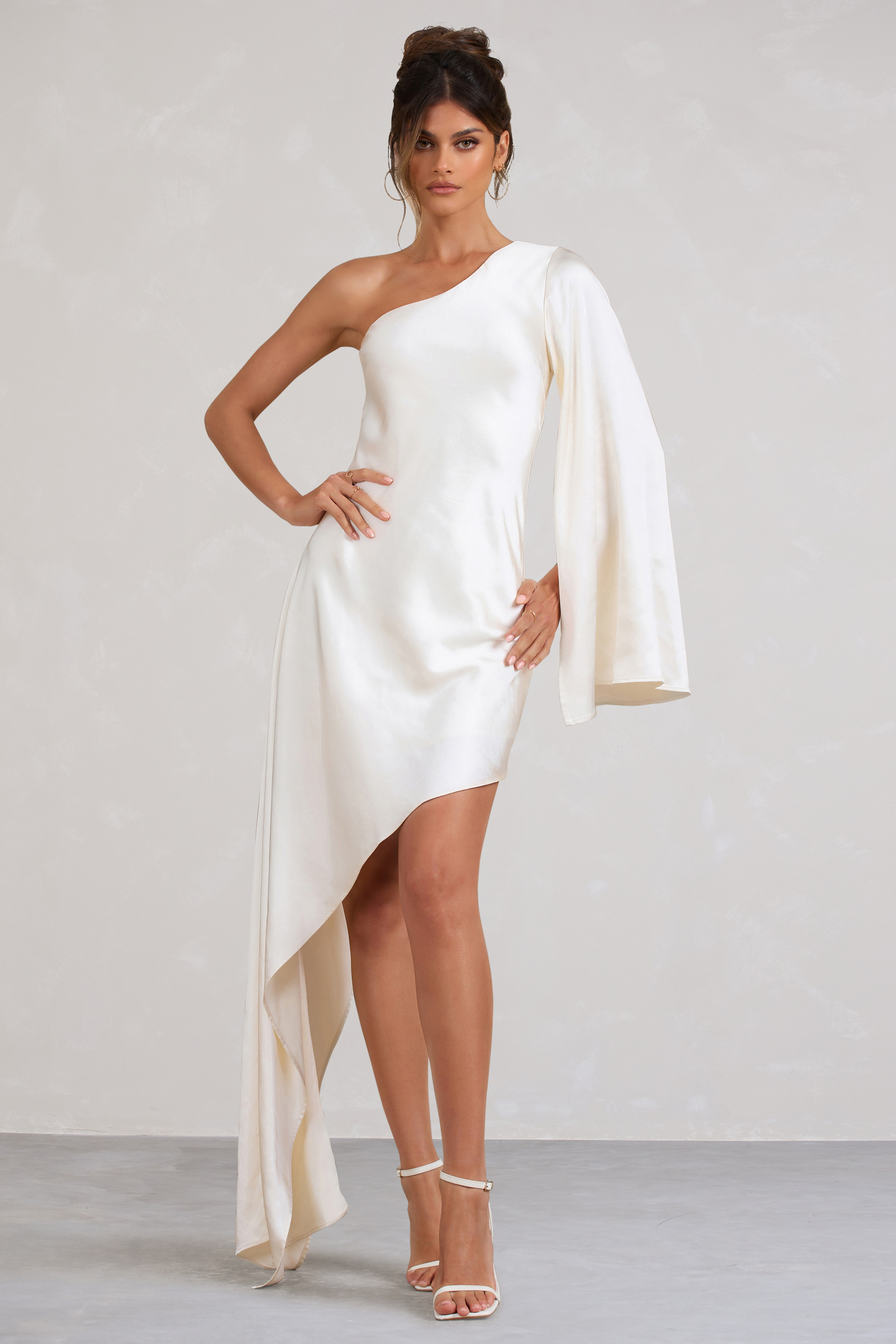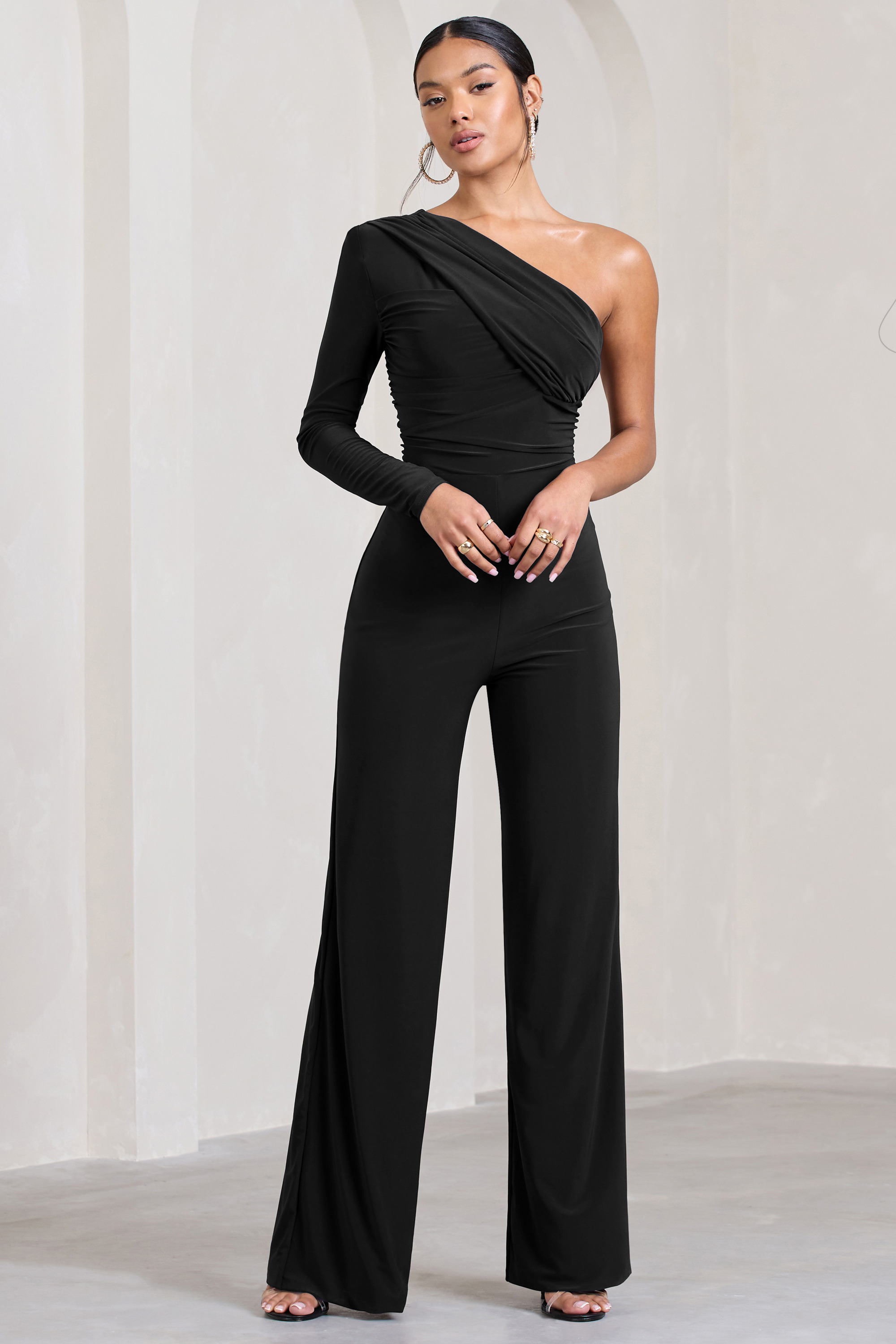 Pair LEATHERETTE BOOTS with refined BODYCON DRESSES for MAXIMUM IMPACT at your next meeting.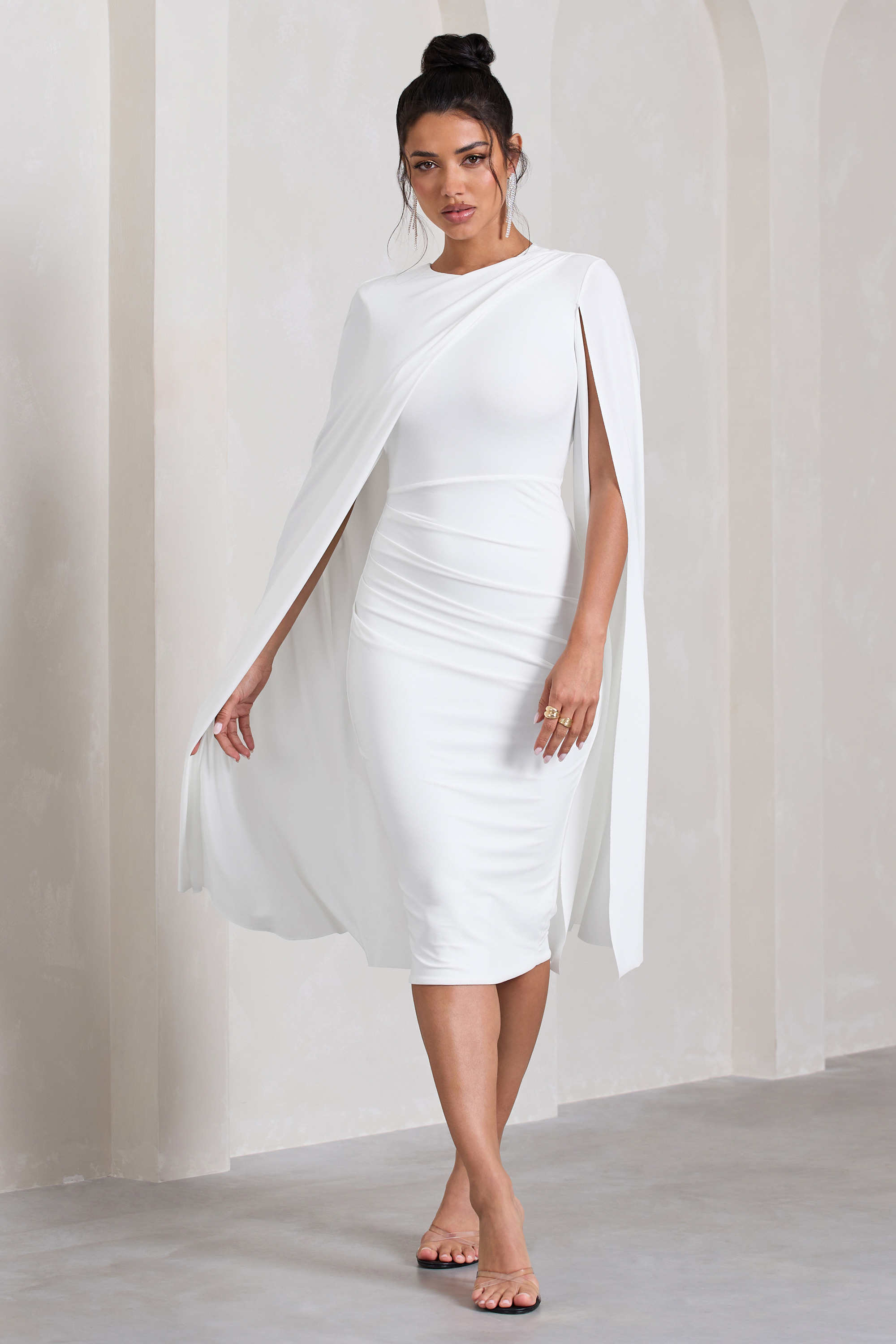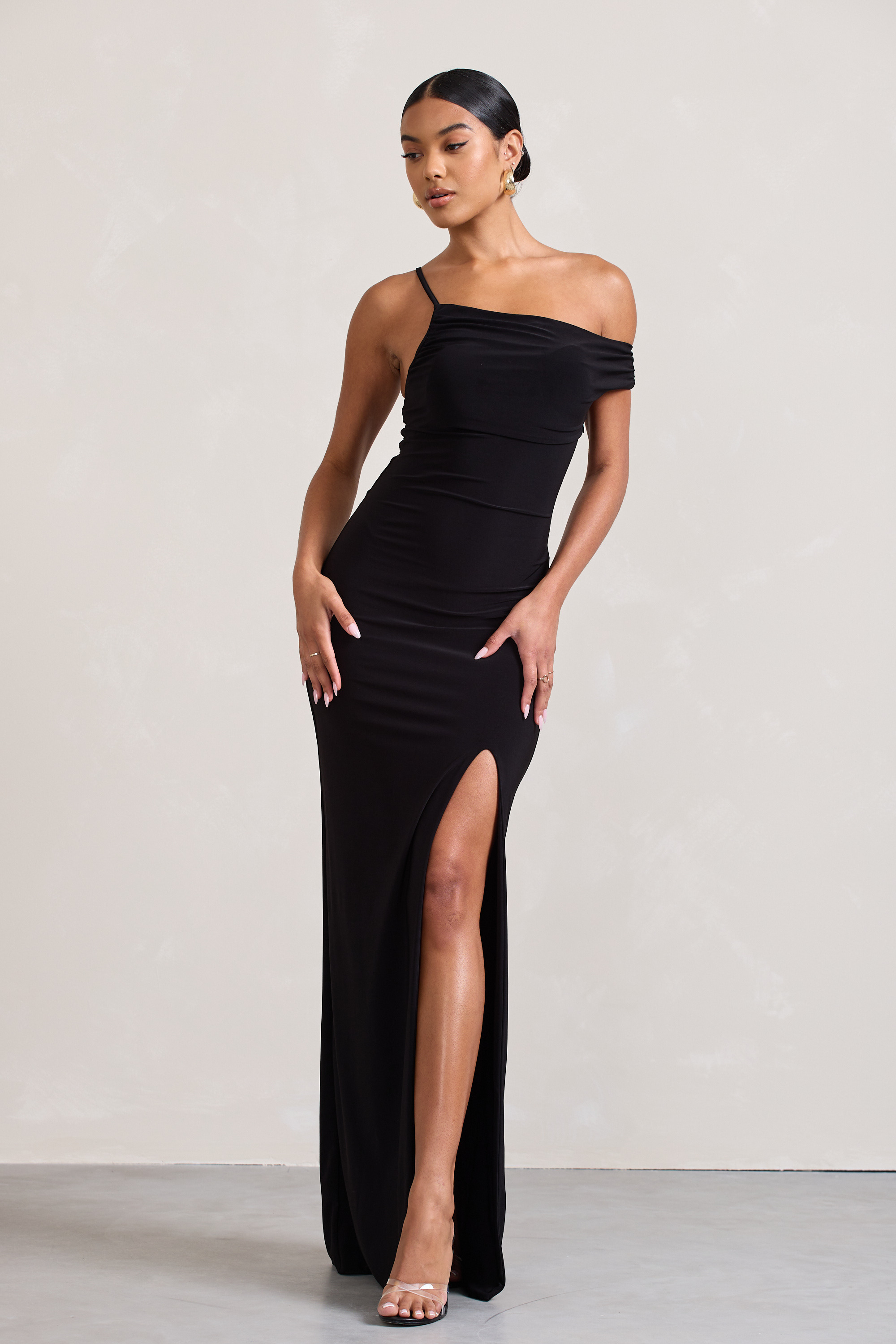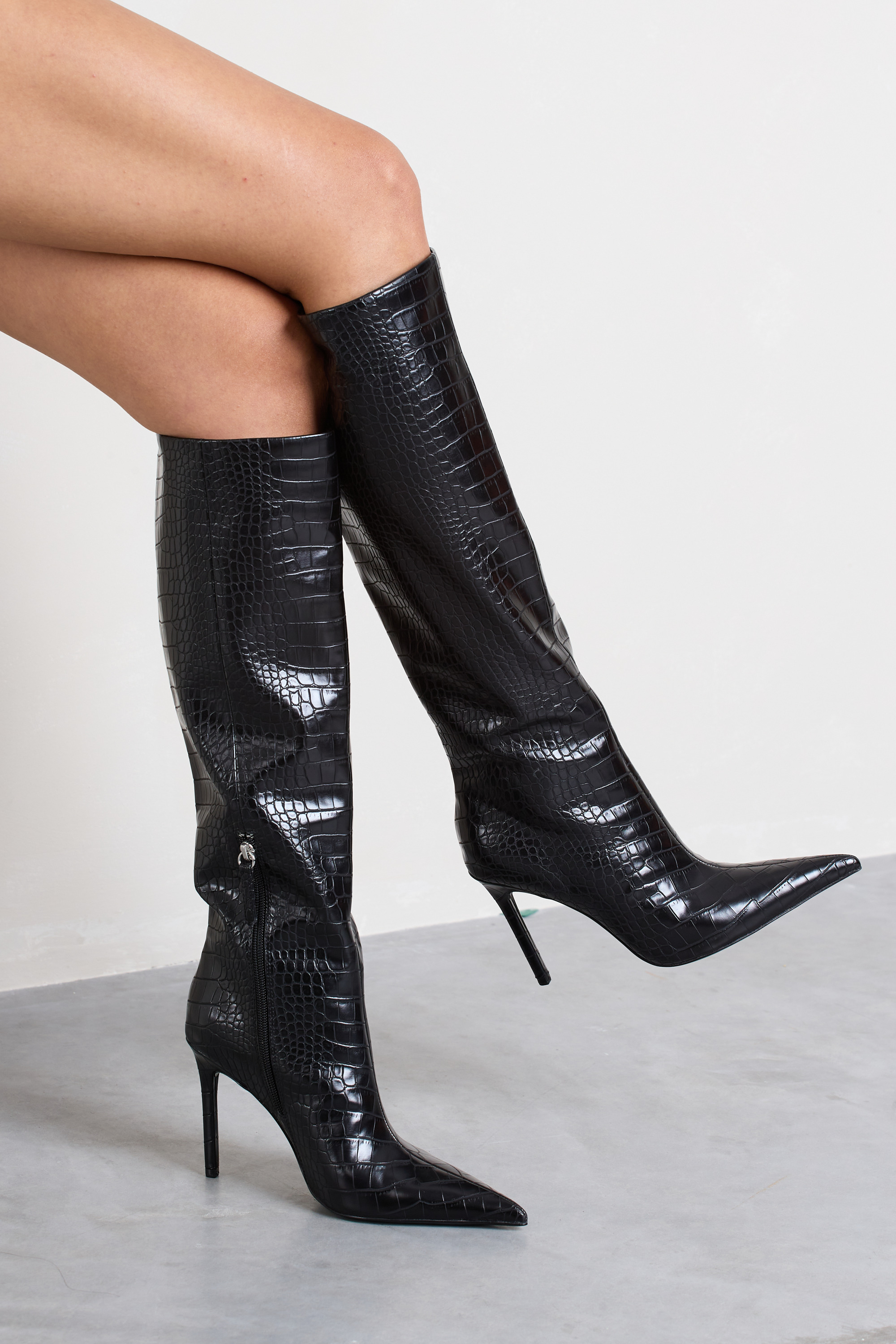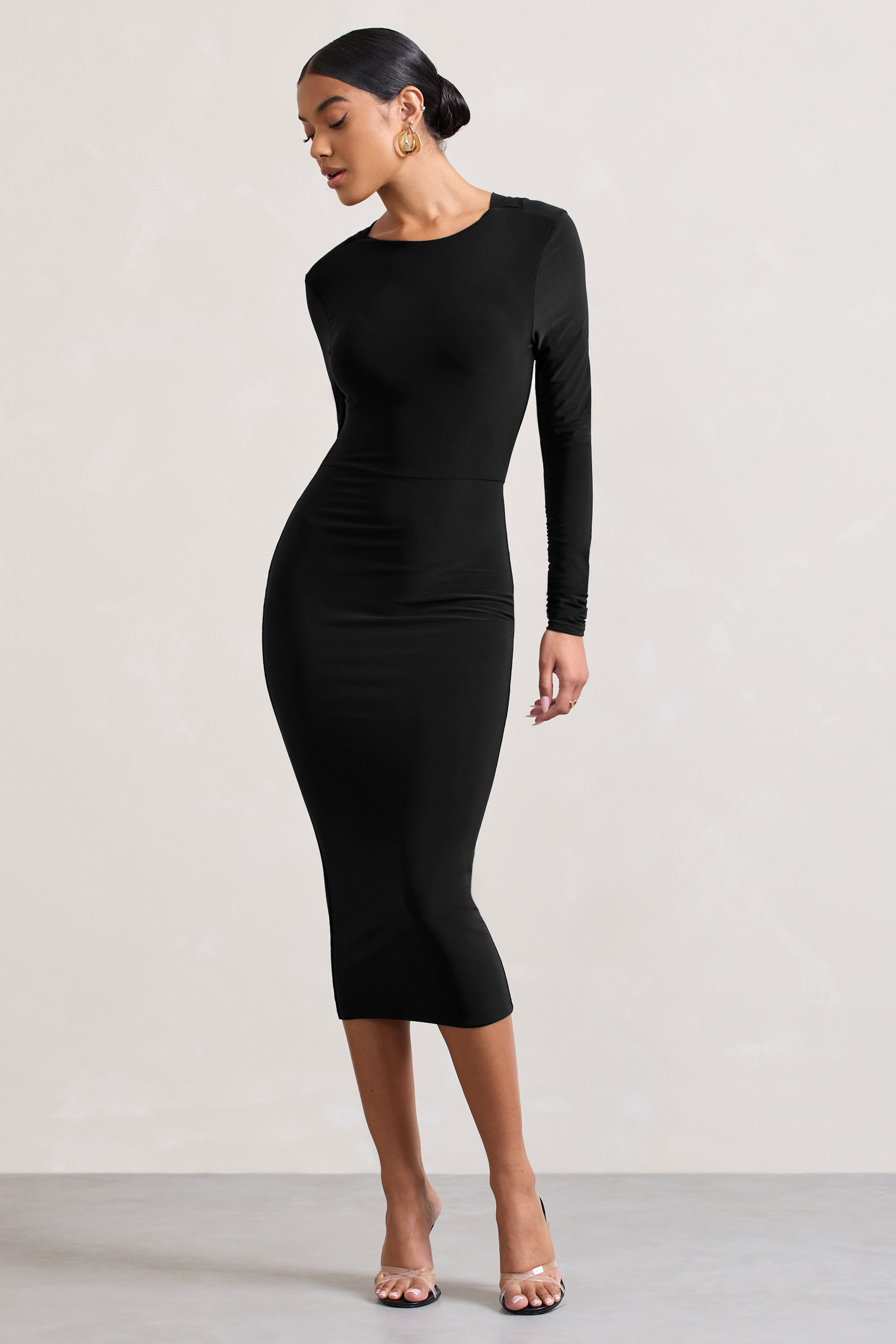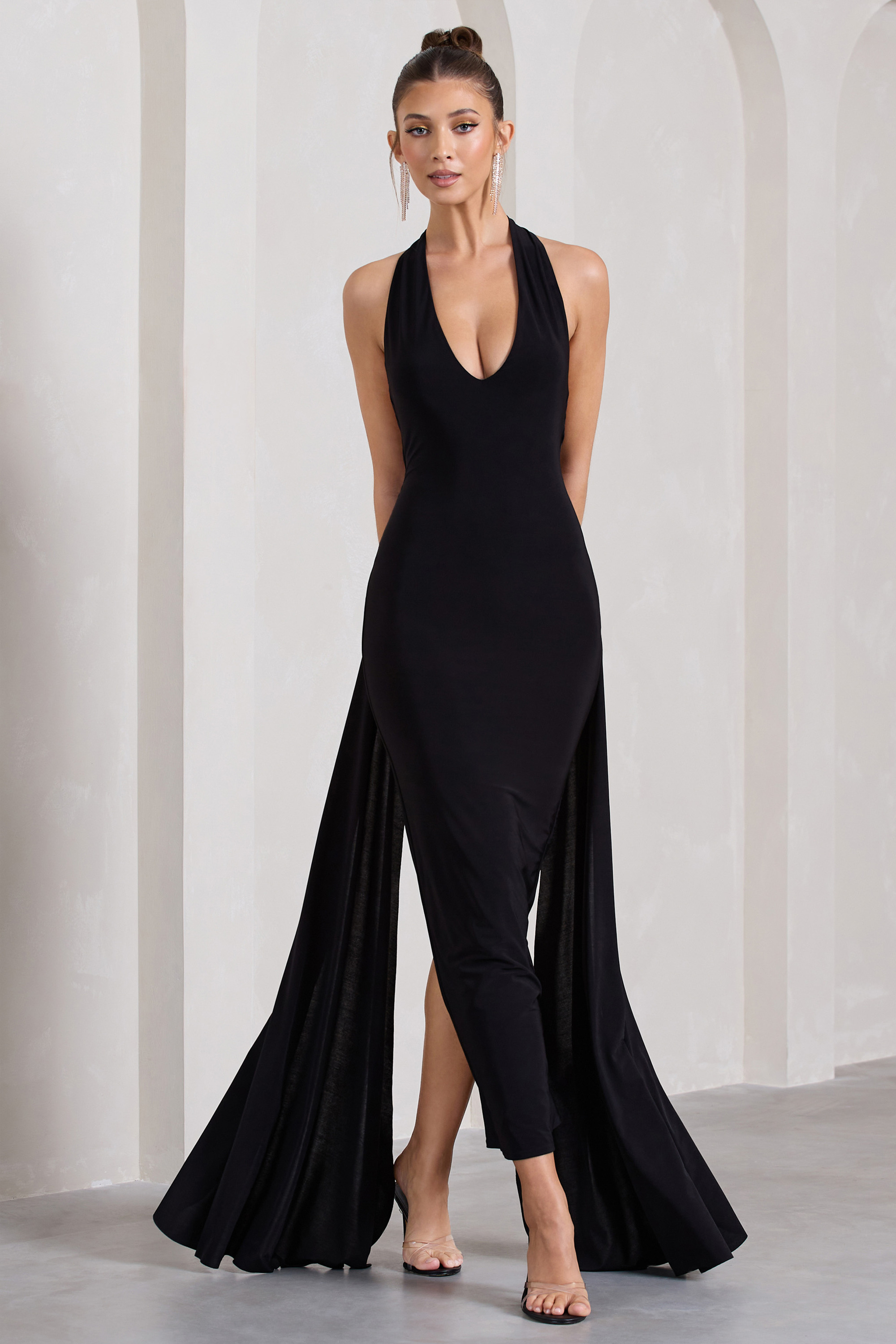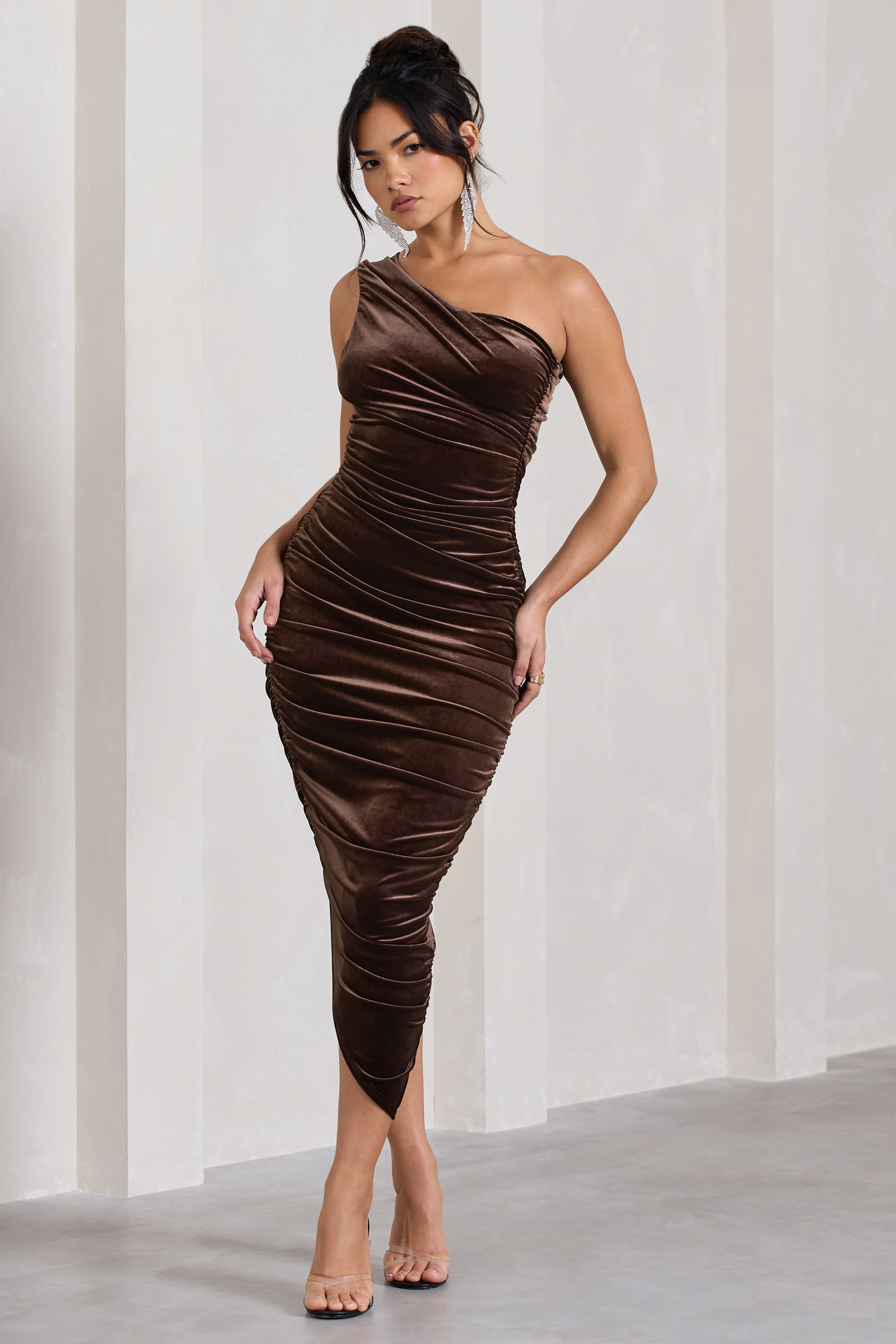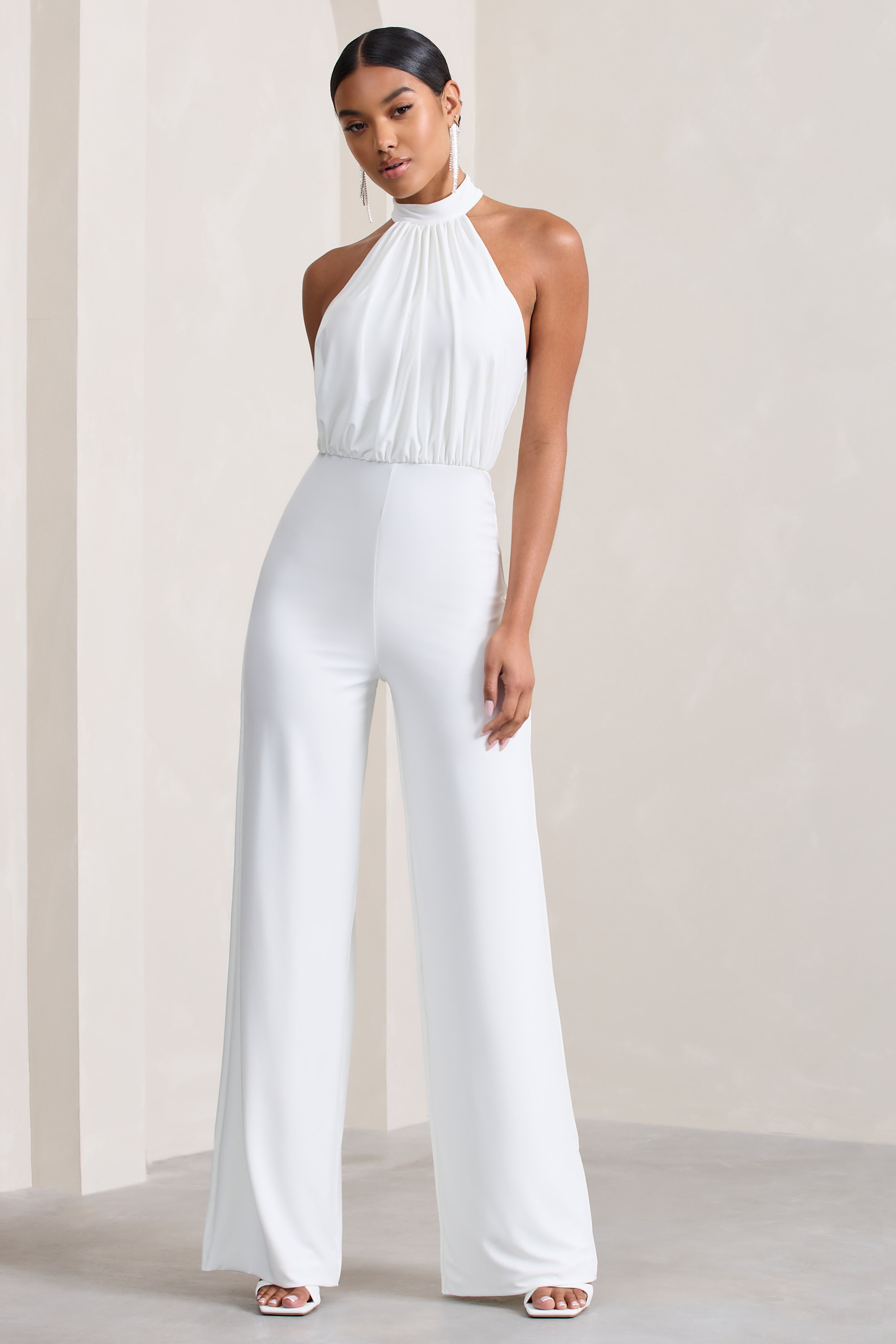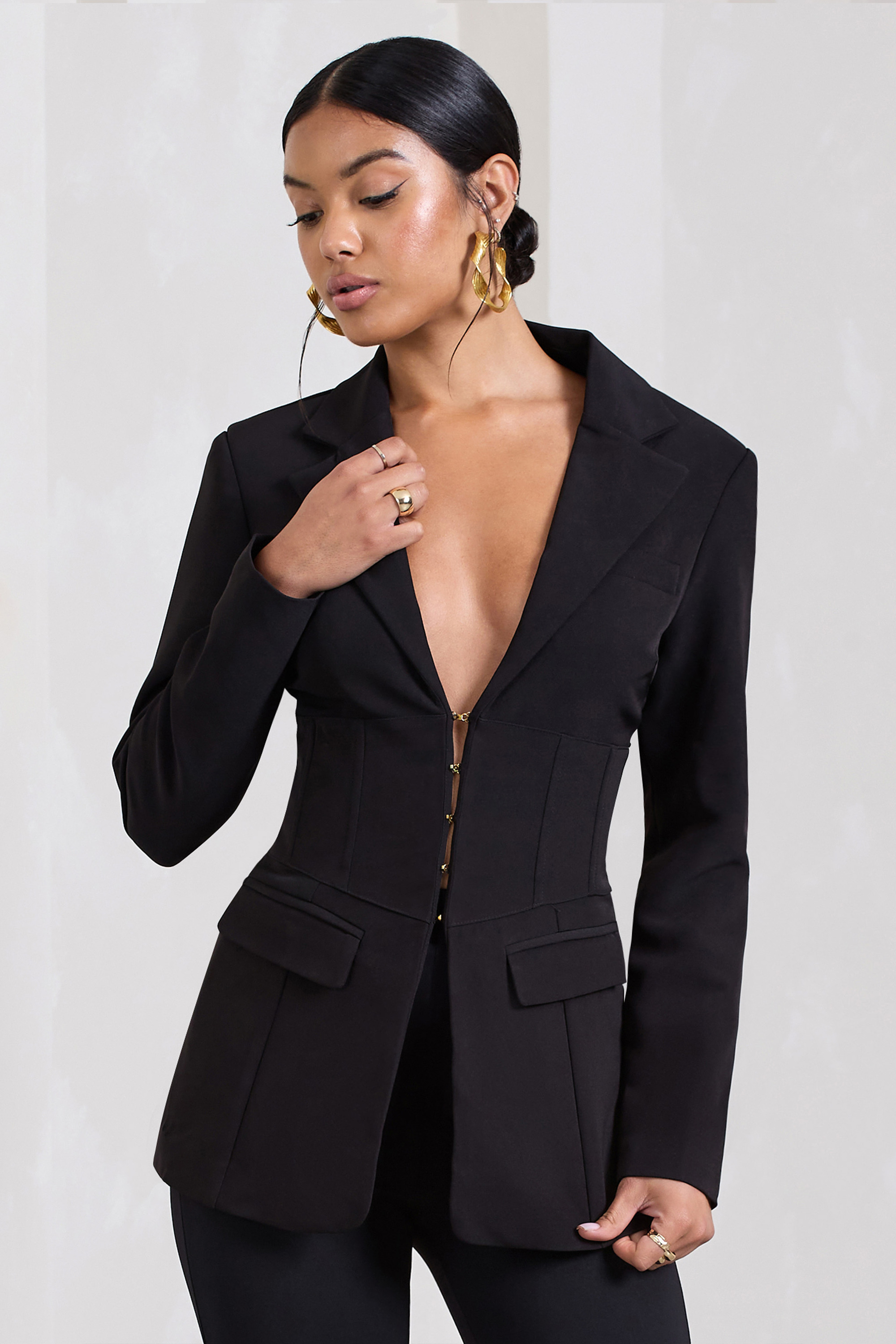 At CLUB L, we do QUIET LUXURY a little louder than the rest...